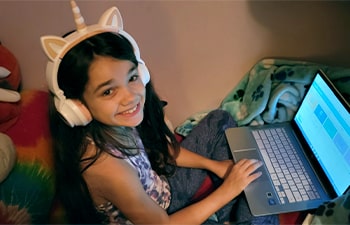 Homeschooling Made Me Question How We Educate Children. You Should, Too.
Kids ages 5 and over are now eligible for the COVID-19 vaccine, and many parents are faced with the difficult decision of whether to send their kids back to in-person classes, continue homeschooling, or try a hybrid approach. And school districts are doing whatever they can to influence this decision. Reports of decreased enrollment in […]
|
Subscribe Now!
Receive tips and insights straight to your inbox!
Custom text depending on what was picked.