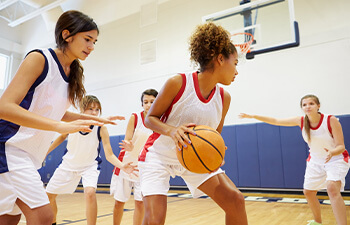 Can Homeschoolers Play Sports?
For my 14-year-old daughter, Alana, golf is more than just a sport. It's her passion. After a year or so of homeschooling, she informed us that she really wanted to "get into" golf after learning and playing informally for years. We signed her up for lessons with an LPGA golf professional and soon discovered the […]
|
Subscribe Now!
Receive tips and insights straight to your inbox!
Custom text depending on what was picked.