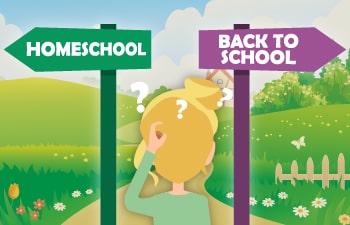 Homeschool for a Second Year or Go Back to School?
I started homeschooling back when the word and idea were not widely known. Now that 10 percent of the U.S. population is homeschooling, I'm asked more and more by friends whether they should homeschool a second year or return to traditional schooling. A survey from the U.S. Census Bureau tells a fascinating story about the […]
|
Subscribe Now!
Receive tips and insights straight to your inbox!
Custom text depending on what was picked.