About Time4Learning

Early History
Time4Learning launched its online education service in the spring of 2004. Initially, the company offered an online curriculum for PreK-3 and started with a handful of employees who answered calls and worked from founder John Edelson's living room. Over the years, Time4Learning grew to add an office, and expanded the team to support the ever-growing membership of families. In just a few years, Time4Learning added grades 4-8 and high school courses, as well as other features and benefits for its members.
Today
Time4Learning is a leader in the home education space and part of Cambium Learning® Group, the education essentials company.™ Time4Learning offers a full curriculum and additional courses and programs, including electives, foreign languages, and a math facts practice program. Known for providing a high-quality, effective online learning experience for students in PreK-12, it also has time-saving tools and useful resources for parents. The award-winning curriculum continues to be refined through years of feedback from educators, parents, and students.
Time4Learning continues to offer engaging programs and supports to help provide a well-rounded learning experience for students, and make it a trusted home education solution for families, including:
Full Curriculum – All main subjects including mathematics, language arts, science, and social studies.
Time4MathFacts – A fun and motivating online program that helps kids build math fact mastery and fluency.
Time4Languages – Online foreign language courses available for one-time fee for K-12.
Middle School and High School Electives – Diverse and interesting courses from coding and art to fitness and environmental science.
Educational Playground and Game Room – Age-appropriate games, educational activities, and more.
Facebook Families Group – Private group for parents to ask questions and seek advice in a supportive community.
Activity Planner and Custom Student Reports – Useful tool that allows parents to include or omit specific information regarding their student's homeschool work.
Blog – Insightful articles, practical advice, homeschool unit studies, and more.
Discounts – Exclusive discounts for Time4Learning members.
Award-Winning, Interactive Curriculum
Time4Learning's PreK-12th grade curriculum includes over 20,000 engaging learning activities, interactive lessons, printable worksheets, games, assessments, and more. Time4Learning is intended to be used in the home as a homeschool curriculum, afterschool alternative for enrichment and extra learning support, and for summer study.
Time4Learning aims to provide a safe, ad-free learning environment for students. Time4Learning is a fully registered member of ICRA, in compliance with COPPA standards, and contributes to Net Family News all in an effort to keep kids safe online.
Outstanding Customer Support
Time4Learning has a dedicated support team always ready to answer your questions about our curriculum, homeschooling, after school use, and anything in between. In addition to being available by phone Monday-Friday, you can also reach our friendly, dedicated team by email and chat, even on weekends. Plus, we respond to emails within 24 business hours.
Time4Learning Leadership Team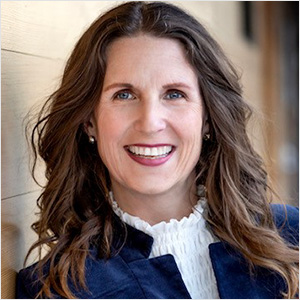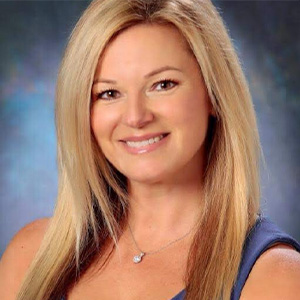 Shannon Balliet
VP Marketing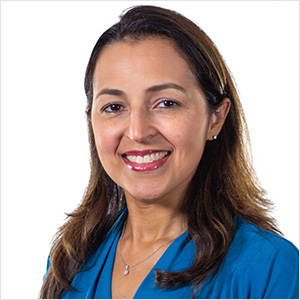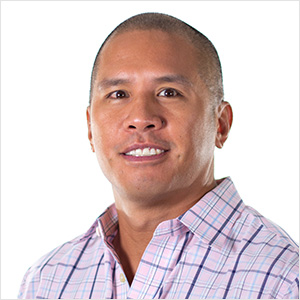 Steve Remotigue
VP Technology