Afterschool Resources & Skill-Building Ideas
Whether you're looking to fill in learning gaps or enrich your child's summer learning, these blog posts can help your child catch up and stay on track.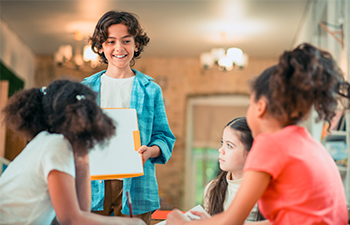 4 Important Life Skills for Teens
While we might wish to keep our kids young forever, the reality is our teens are moving into adulthood. Preparing our kids for their futures, even during the academically rigorous and sometimes stressful times of high school, takes on a new priority for us as parents. Many schools and homeschool programs offer high school electives […]
|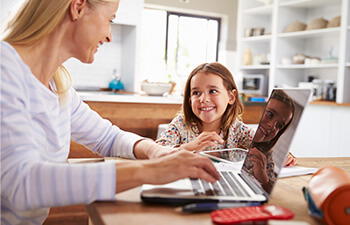 How to Close Learning Gaps with Afterschool Enrichment
Are you concerned that your child may have some learning gaps? Do you fear that a summer break or lack of quality instruction in school has caused your child to experience learning losses? What should you do? You can have your child stay after school to practice what was learned earlier in the day, or […]
|
Set Your Summer Learning Goals
If you have a child who could benefit from summer learning, setting goals can help your student catch up, stay on track, and develop important life skills. Here are some strategies to weave summer goals into your academic year! Summer Strategy for Summer Enrichment If your family typically reserves academics for the school-year calendar, then […]
|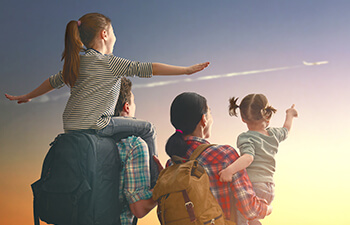 Our Family's Favorite Summer Learning Activities
Summertime in South Florida is…hot. For me, it is also the perfect time to evaluate my kiddo's performance over the last year, and make any necessary adjustments. I learned the hard way that you can't wait for July or August  to roll around to start thinking about the upcoming year. We did that our first […]
|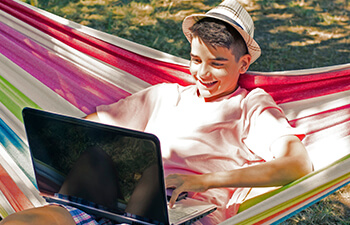 Can an Online Summer Program Benefit Your Child?
Summer is right around the corner. For families, so is the opportunity to discover the awesome power of summer to help their kids catch up and thrive in their homeschool or traditional brick-and-mortar school. With the season's warmer weather and longer days, summer is synonymous with outdoor activities, family vacations, and a more relaxed routine. […]
|