Starting Homeschool in High School: The Essential Guide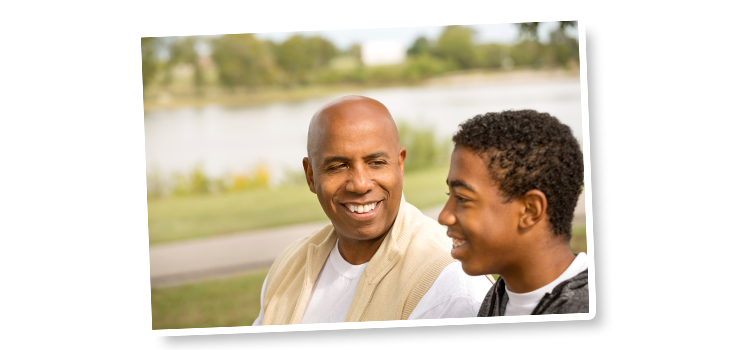 Homeschooling during high school might feel like uncharted territory, but with the right approach, it can be a rewarding experience. This guide is designed to alleviate concerns and provide insights into starting homeschooling during the high school years.
Transitioning to Homeschooling in High School
Understanding Homeschooling for High School
Homeschooling for high school introduces a dynamic shift in education. It offers flexibility and individualized learning that differs significantly from traditional schooling. This shift from a uniform approach to tailored, flexible learning nurtures a love for learning that extends beyond grades, fostering lifelong learners adaptable to an ever-changing world.
Unlike conventional schools, homeschooling enables you to create a personalized education tailored to your student's needs and interests. Your teen can more easily extend and apply academics through educational field trips, roadschooling and other travel, internship and volunteer experiences, online workshops and webinars, podcasts, elective courses, and more.
The Importance of Deschooling
Deschooling is a fundamental concept that plays a crucial role in making the transition to homeschooling successful. It involves giving your student time to break away from traditional notions of education and adjust to the flexibility of homeschooling. Deschooling is essential as it helps your student adapt emotionally and mentally to their new learning environment.
Choosing the Right Curriculum for Your High Schooler
Selecting the right curriculum is a critical decision when homeschooling in high school. Start with understanding your own reasons for homeschooling and then create SMART goals based on what you've learned about your teen's strengths and challenges and career aspirations.
When selecting a homeschool curriculum for high school, keep these factors in mind:
Learning Styles: Opt for a curriculum that matches your student's learning preferences.
State Requirements: Ensure the curriculum meets your state's high school homeschooling standards.
Core Subjects and Electives: Check if the curriculum covers essential subjects and offers engaging electives.
Flexibility and Cost: Evaluate the curriculum's flexibility and affordability.
Time4Learning's online curriculum, for example, meets state standards by providing rigorous core courses in language arts, math, science, and social studies, as well as options for foreign language learning and high school electives for homeschool. The curriculum presents information using a variety of engaging methods, and parents can customize learning by selecting grade levels by subject area, choosing which learning activities to include, allowing for review of lessons and retakes of tests and quizzes, and determining minimum thresholds for continuation. Time4Learning provides coursework through grade 12, offers supplemental CourseBridge high school courses for reinforcement or advancement, and provides parent tools for easy progress monitoring and reporting. Along with other Time4Learning perks, members can access Time4Learning online 24 hours a day, seven days a week for a low monthly fee.
Preparing for Life After High School
Exploring Post-Graduation Options
Homeschoolers have a range of opportunities after graduation, including college, vocational schools, military service, and careers. The growing acceptance of homeschooling has made many colleges "homeschool-friendly," creating diverse paths for homeschool graduates.
Preparation During High School
To ensure your student is well-prepared for life after high school, consider the following:
State Graduation Requirements: Understand your state's criteria for homeschool graduation.
Admission Requirements: Research the admission criteria for the chosen pathway, whether it's college, vocational school, or a career.
Skills and Knowledge: Identify the skills and knowledge your student needs for success in their chosen field.
Tracking Class Credits and Documentation
Documenting your student's progress is crucial for scholarship eligibility, college placements, and employment opportunities. Keep accurate records of grades, coursework, and achievements. Using a homeschool transcript template can simplify this process.
To conclude, homeschooling through high school is a feasible and rewarding choice. By understanding the differences, selecting an appropriate curriculum, and preparing for post-graduation plans, you can provide your high schooler with a tailored education that sets them up for success.