Homeschool – Friendly College and University Listings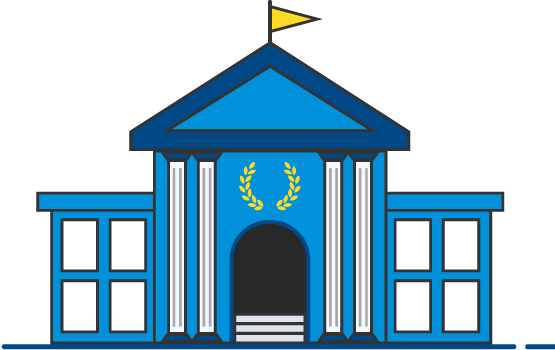 Every year, the number of colleges ready and willing to accept homeschool graduates continues to grow. To make your search a bit easier, Time4Learning has collected a group of colleges that are especially homeschool friendly.
Below you'll find lists of homeschool friendly colleges and universities sorted alphabetically by state. Please note that this is just a small list of colleges and universities. Most colleges, both public and private, and including Ivy League schools, are homeschool-friendly these days! Reach out to any college your students are interested in attending to work with their admissions counselors.
Remember, with Time4Learning, your child has access to an award-winning, comprehensive curriculum, and as parents, you have access to helpful tools such as transcript templates, automated reporting, and more. Have no fear when your homeschooler enters the high school years. The transition from homeschooling your high schooler to sending them off to college has never been easier!
Select Your State Below to View Colleges
Meet some of our recent Time4Learning graduates who were accepted into their top-choice colleges!