Free Educational Activities & Resources for Kids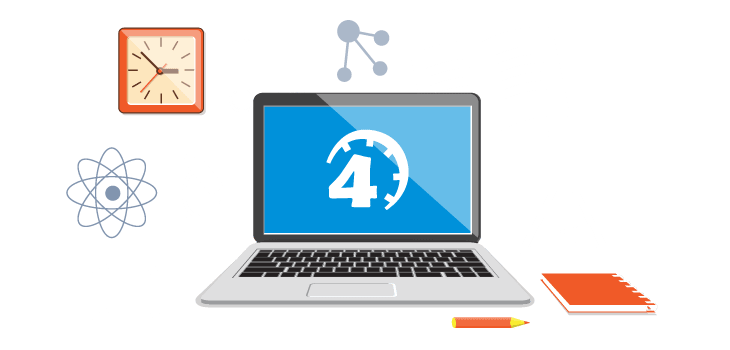 During these stressful and ever-changing times, we are all doing our best to keep ourselves, our children, and all those around us safe and healthy, while still trying to maintain a sense of normalcy. With the increasing number of schools closing all across the country due to the COVID-19 virus, many families are looking for free educational resources to keep their children engaged and learning. Plus, with more and more emphasis being placed on social distancing in order to keep the virus from spreading, it's important to find activities that can be done from the safety and comfort of home.
We understand your concern and want you to know that we are here for you, and we're all in this together. That's why Time4Learning has put together a list of free educational resources to help keep your child engaged and in learning mode during these hectic times.
Below are various printable learning activities, free worksheets for kids and more on a number of topics including reading, math, and civics just to name a few.
With so much going on in the news, it's important to remain calm, but also informed. Trying to keep a sense of routine for our children will help them cope with what's going on, give them a sense of normalcy, and in the process prevent them from becoming stressed. We hope you enjoy these free resources and activities to keep your children learning!