Homeschool Tips & Advice
Make the most of your homeschool journey with tips, ideas and resources that help you stay organized and focused so everyone is happy and thriving.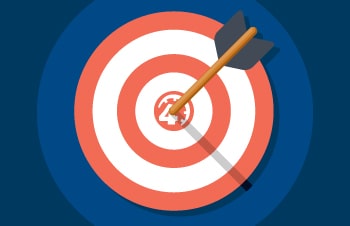 How to Set SMART and Practical Homeschool Student Goals
Whether it is required by your state or not, homeschool goal-setting is simply good educational practice. In essence, by choosing to homeschool your child, you have decided to move your child's education from group-centered to individualized. In doing so, you have grasped the opportunity to build an education based on your child's strengths, challenges, and […]
|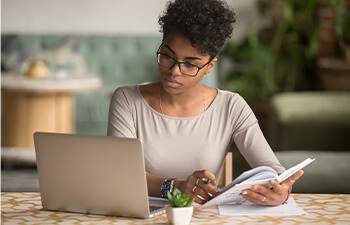 Do I Need to Find an Accredited Homeschool Program?
Is my homeschool curriculum accredited? Is it legit? Is it approved? Is it enough? You can ask this question in so many ways. However, what you are truly asking is this: How can I be sure that what I'm providing is a quality education that meets the requirements of my state and prepares my child […]
|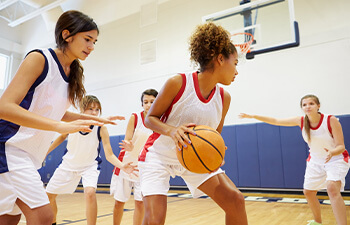 Can Homeschoolers Play Sports?
For my 14-year-old daughter, Alana, golf is more than just a sport. It's her passion. After a year or so of homeschooling, she informed us that she really wanted to "get into" golf after learning and playing informally for years. We signed her up for lessons with an LPGA golf professional and soon discovered the […]
|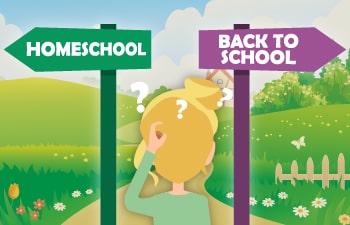 Homeschool for a Second Year or Go Back to School?
I started homeschooling back when the word and idea were not widely known. Now that 10 percent of the U.S. population is homeschooling, I'm asked more and more by friends whether they should homeschool a second year or return to traditional schooling. A survey from the U.S. Census Bureau tells a fascinating story about the […]
|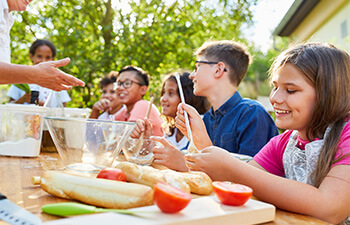 Summer Project-Based Learning Ideas
With summer upon us, it's the perfect time to break out of the mold in your homeschool approach. If you're looking for an alternative to your usual routine, project-based learning could be a fun option. Project-based learning is an educational practice that uses real-life projects to sharpen core skills in math, science, language arts, and […]
|