Homeschool Tips & Advice
Make the most of your homeschool journey with tips, ideas and resources that help you stay organized and focused so everyone is happy and thriving.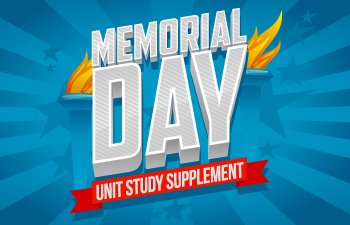 Memorial Day Activities for Homeschoolers
Every year, the last Monday of May is Memorial Day in the United States. It is a time when our nation collectively pauses to remember the service and sacrifice of all those in the armed services who have died. Most local towns or communities will schedule specific services, parades, or ceremonies for the service members. […]
|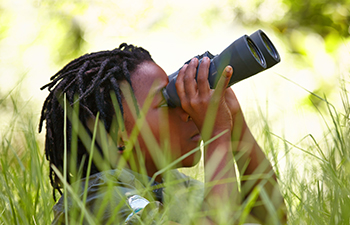 Why Is Summer a Great Time to Begin Homeschooling?
Perhaps your children are attending a traditional school, and you have determined that you will transition to homeschool for the upcoming year. Great choice! Setting up your homeschool may take some time, but your efforts will be worth it. Have you considered easing into homeschool over the summer months? Here are some excellent reasons why […]
|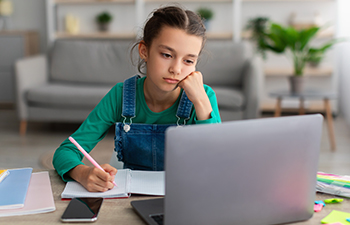 What to Do If Your Homeschool Program Isn't Working
Envision this scenario: You've passed the halfway point of the homeschool year and frustrations abound. Your kids aren't enjoying their schooling which means you aren't enjoying it either. Some days end in slammed doors and tears (either theirs, yours…or both), and once the school day is over, everyone needs time alone to recover. Does this […]
|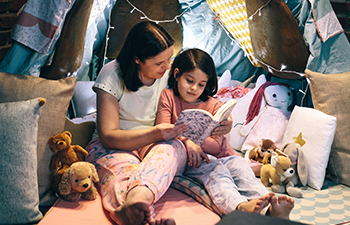 Fun, Easy Activities for Struggling Readers
For a struggling reader, any activity involving reading might be met with great resistance, reluctance, or tantrums. As a parent, your main goal is to make the process less overwhelming and more enjoyable, but you may also feel pressure to improve your child's reading skills test scores. What your child may need most are small […]
|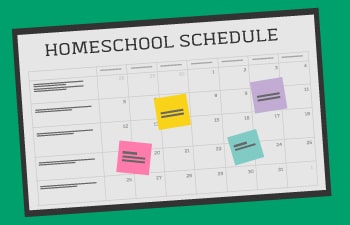 How to Plan (and Hack) Your Homeschool Schedule
For new homeschooling families, creating a schedule can seem daunting. Where do you begin? How detailed should you make your plans? How structured does your day need to be? Before you become overwhelmed with all the potential options, here are some suggestions to help you hack your homeschool schedule. Reject the "Typical" School Day Initially, […]
|