Homeschool Tips & Advice
Make the most of your homeschool journey with tips, ideas and resources that help you stay organized and focused so everyone is happy and thriving.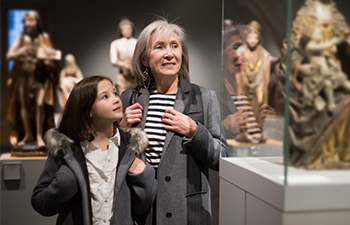 Why Do We Study History and Social Studies?
Whether you are a home educator or have a whole classroom of students, you are no stranger to the question, "Why do we need to study history? One of the main tenets of education is that children grasp and retain concepts better when they feel that what they are learning is relevant to them. Students […]
|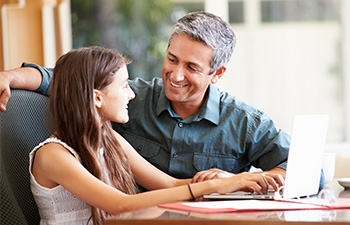 Engage Your Child's Curiosity With Inquiry-Based Learning
Everyone may have different reasons for homeschooling, but a common thread is a desire to inspire children to love learning and become lifelong learners. "Inquiry-based learning," or IBL, is one of the best ways of achieving this goal. Its child-directed, investigative core is why methods such as Montessori and unschooling are so popular. Continue reading […]
|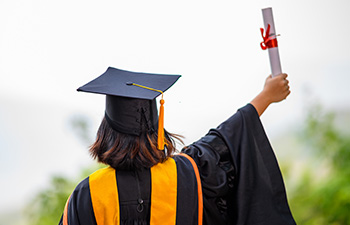 Do Homeschoolers Need High School Diplomas or Transcripts?
Homeschooling through the high school years may seem daunting, but it is completely doable and perhaps far easier than you imagine! Since homeschooling is a legal form of education, yes – your student will need to have a high school transcript documenting their credits earned. In almost all states, homeschooled graduates earn a legal high […]
|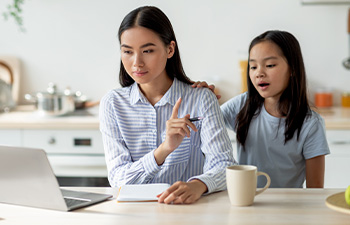 Recover from Homeschool Parent Burnout
Homeschooling is not always easy. If you're struggling, you are not alone! For most of us, homeschooling is added onto other responsibilities in the home, as well as making time for family and friends, and maybe even a part-time or full-time job. Because it concerns the education and potential future of your child, homeschooling is […]
|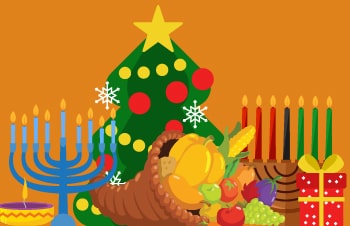 Easy, Family-Friendly Holiday Games and Activities
Is your "to-do" list packed? Will company be arriving at your house in a few short days? Are decorations only just beginning to mesh and has your shopping list reached the ground? Although the holiday season is filled with joy, demands seem to be endless and stress, tangible. In the midst of chaos, it can […]
|