Alaska Field Trips for Homeschoolers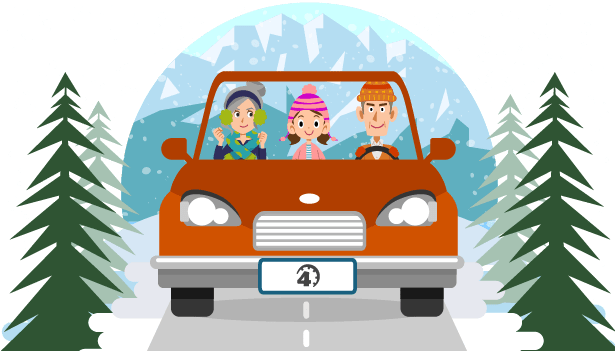 Known as the Last Frontier, the state of Alaska has diverse landscapes that inspire and awe. Its more than 663, 000 square miles, ranking it first in area in the U.S., are home to majestic animals, remarkable mountains, and a rich history that includes numerous indigenous groups, many of whom still call the state home. This page provides ideas for fun things to do in Alaska with your children that can also enhance your homeschool lessons. Please make sure to contact each site before you plan your visit, as COVID-19 may have impacted their hours of operations.
To start planning your field trips, use this printable map of Alaska. You'll also find free Time4Learning lesson tie-ins that you can download at the end of this post to help supplement your homeschool field trips in Alaska.
Home education is not the same in every state. Make sure you're getting the information you need to start homeschooling in the Silver State.
Field Trips in the Southeast/Inside Passage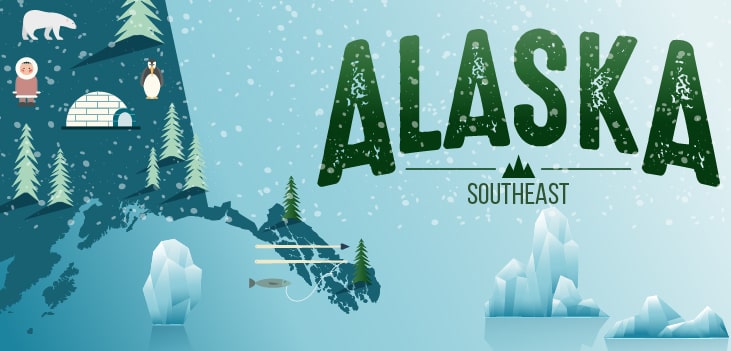 Homeschool Field Trips in Southwest Alaska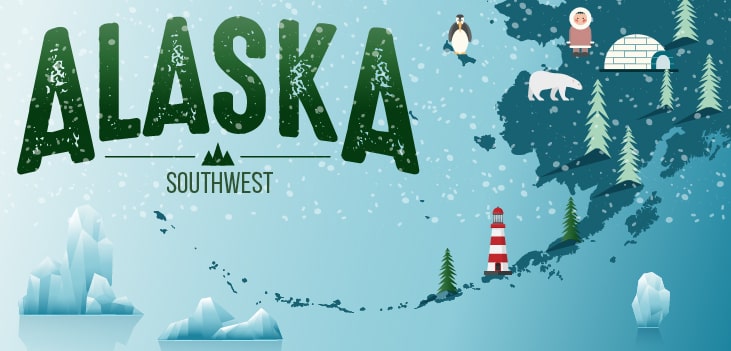 Homeschool Field Trips in South Central Alaska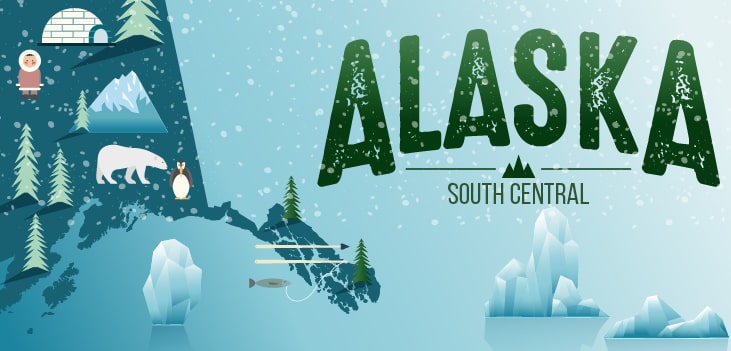 Homeschool Field Trips in Interior Alaska
Homeschool Field Trips in the Far North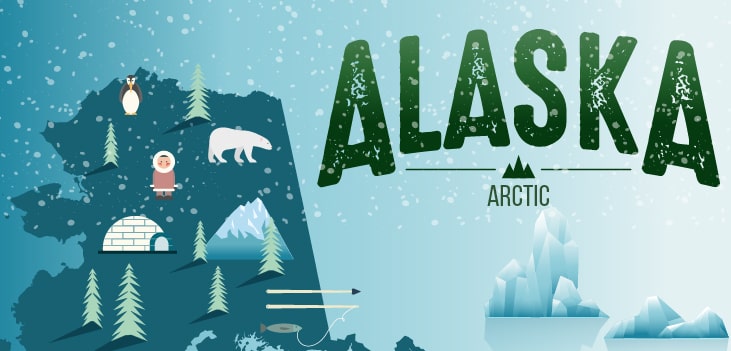 Home to several Eskimo villages, the Far North is so sparsely populated by humans, that caribou (reindeer) actually outnumber people. Due to its remote location in and near the Arctic Circle, most of the destinations listed below can only be accessed by plane. The parks and preserves located here are undeveloped and park rangers are not assigned to these areas. The Dalton Highway is the only link to the Far North, however it is mostly unpaved and prohibited by car rental companies. Numerous companies offer tours for those interested in exploring the area.
AK Field Trips Unit Study Suppl.
Is there anything more fun than learning through field trips? To make your experiences at these destinations even more meaningful, Time4Learning members will appreciate this download of free activity tie-ins.