Maryland Field Trips for Homeschoolers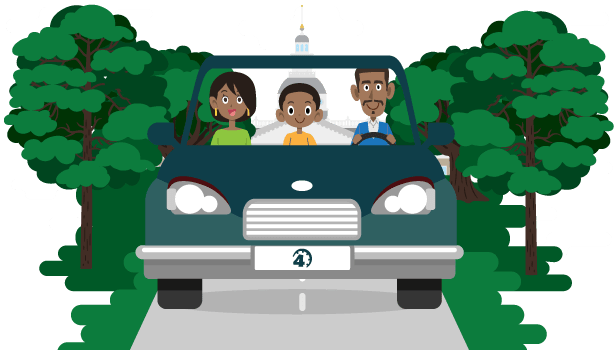 If you're looking for fun, educational field trips in Maryland, there are tons of options in the state. No matter what region of the state you live in, we have compiled a list of historic sites, museums, parks and more where you can learn about a wide range of topics. Whether you're looking to learn about nature and science, uncover the state's rich and diverse history, or explore its more than 4,000 miles of coastline, you are sure to find a homeschool field trip in Maryland to suit your child's interests.
Below are several field trip ideas in Maryland sorted by region. We've also included a printable map of Maryland to help your child become more familiar with the state's geography. Please make sure to contact each site before you plan your visit, as COVID-19 may have impacted their hours of operations. As a bonus, we've added a free download of Time4Learning lesson tie-ins that might be the perfect supplement for each trip [at end of article]!
Home education is not the same in every state. Make sure you're getting the information you need to start homeschooling in the Old Line State.
Homeschool Field Trips in the Western Region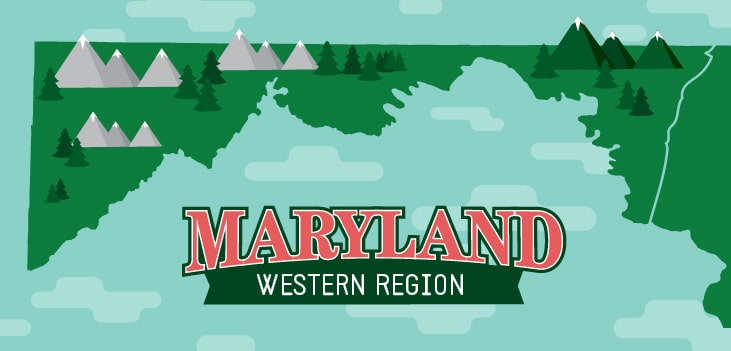 Homeschool Field Trips in the Capital Region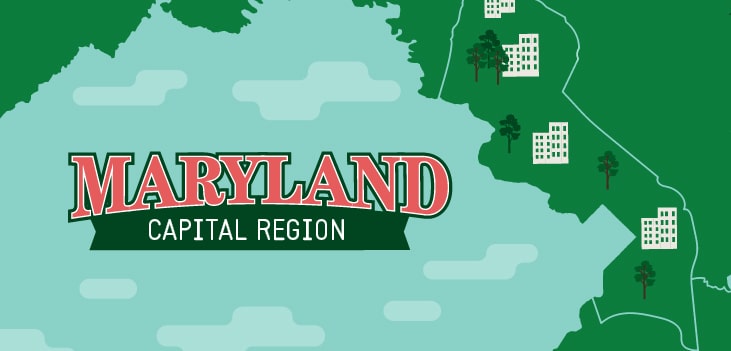 Homeschool Field Trips in the Central Region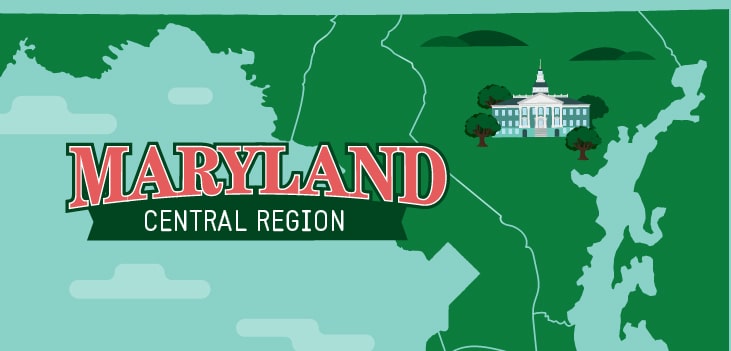 Homeschool Field Trips in the Southern Region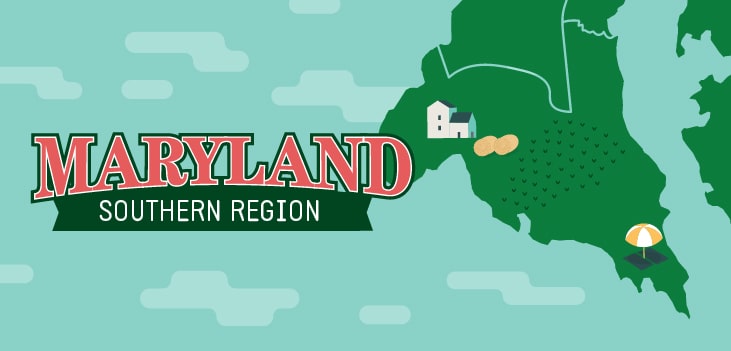 Homeschool Field Trips in the Eastern Shore Region
MD Field Trips Unit Study Suppl.
Is there anything more fun than learning through field trips? To make your experiences at these destinations even more meaningful, Time4Learning members will appreciate this download of free activity tie-ins.