Unit Study Supplements
Supplement your child's learning with these unit study supplements on a wide variety of topics and subjects.
Learn About and Celebrate Black History Month in February!
February is designated as Black History Month in the United States. This special time gives people across the country the opportunity to showcase and celebrate the many achievements and contributions of Black and African Americans. Why Was February Chosen for Black History Month? On September 9th, 1915, Carter G. Woodson, an alumnus of the University […]
|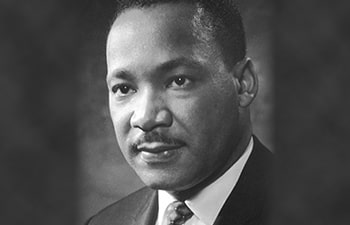 Learn About and Celebrate Dr. Martin Luther King, Jr.
Dr. Martin Luther King, Jr.'s activism and his historic and moving speeches have inspired millions throughout the years. Besides being an exceptional orator, Dr. King was also instrumental in significant legislative changes in the United States, including the Civil Rights Act of 1964, the Voting Rights Act of 1965, the Immigration and Nationality Services Act […]
|
Juneteenth History and Celebrations
Each Fourth of July, our nation celebrates independence from Great Britain. Did you know our nation has a second holiday dedicated to freedom? Juneteenth is a day designated to honor and commemorate the end of slavery in the United States. On June 19, 1865, federal troops finally reached one of the deepest parts of the […]
|
Celebrate Pi Day with Fun Learning Activities
For some families, March 14 can seem like just an ordinary day. For others though, 3/14 is much more than that. In fact, it's a day to celebrate the mathematical constant we all remember learning in middle school, which is Pi! As a refresher, Pi is the ratio of a circle's circumference to its diameter. […]
|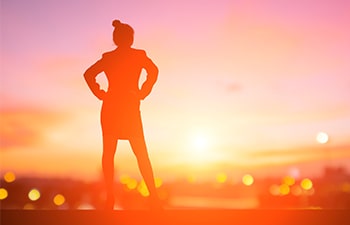 Celebrating Great Women in History in March
Every March, people around the world celebrate the bravery, determination, leadership, and accomplishments of important women who have shaped history during Women's History Month. These women come from all walks of life, races, ages, and religions, and have overcome major obstacles to achieve their goals. Each day, they inspire people both young and old to […]
|