Oklahoma Field Trips for Homeschoolers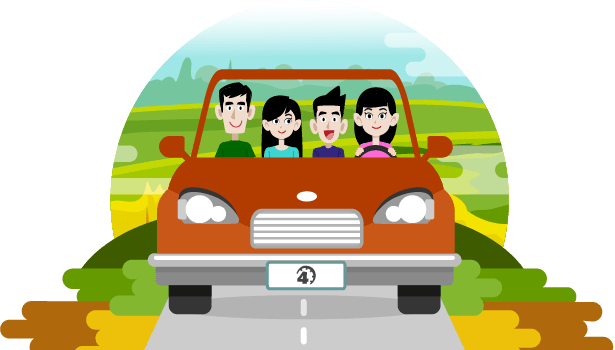 Oklahoma, whose name comes from the Choctaw words, okla and humma, and was originally known as the Territory of the Red People, has a deep Native American heritage and is dressed in beauty everywhere you go—impressive mountain ranges, gorgeous lakes and waterways, prairie land, and awe-inspiring forests in the east. The Sooner State boasts some of the most interesting and diverse landscapes and attractions in the country.
From the underground mystery of the Alabaster Caverns in Freedom, to the myriad attractions along the historic Route 66, your family will enjoy countless learning adventures in the Sooner State. So pack a picnic lunch, grab your kids, and explore some of Oklahoma's greatest treasures!
To start planning your field trips, use this printable map of Oklahoma. You'll also find free Time4Learning lesson tie-ins that you can download at the end of this post to help supplement your homeschool field trips in Oklahoma. Please make sure to contact each site before you plan your visit, as COVID-19 may have impacted their hours of operations.
Home education is not the same in every state. Make sure you're getting the information you need to start homeschooling in the Silver State.
Field Trips in NW (Red Carpet Country) Oklahoma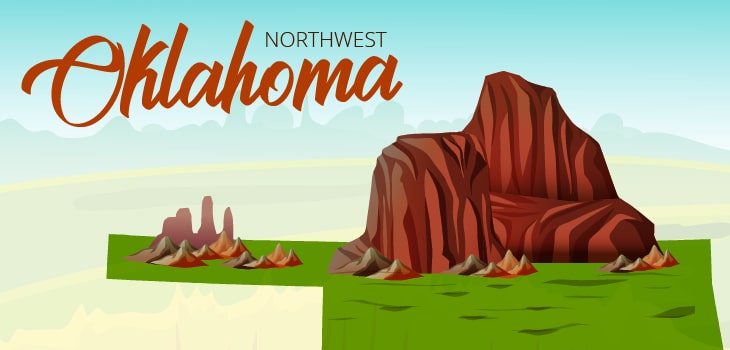 Field Trips in NE or Green Country Oklahoma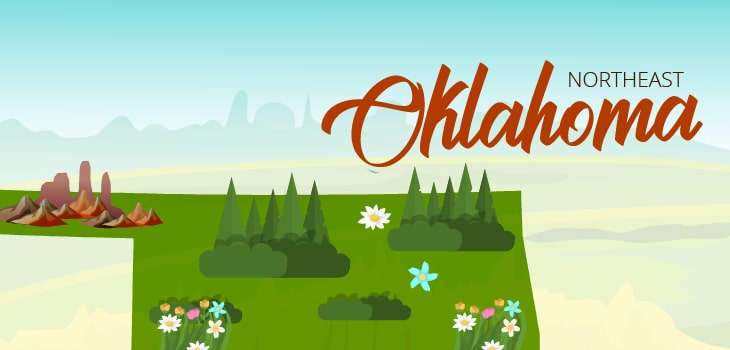 Field Trips in Central (Frontier Country) and Southcentral (Chickasaw Country) Oklahoma
Field Trips in SE (Choctaw Country) Oklahoma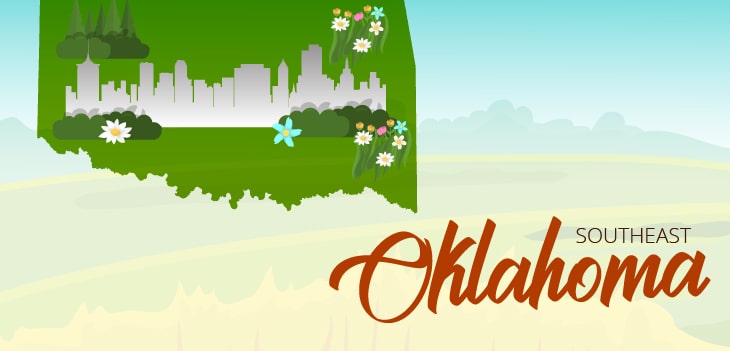 Field Trips in the SW (Great Plains Country) OK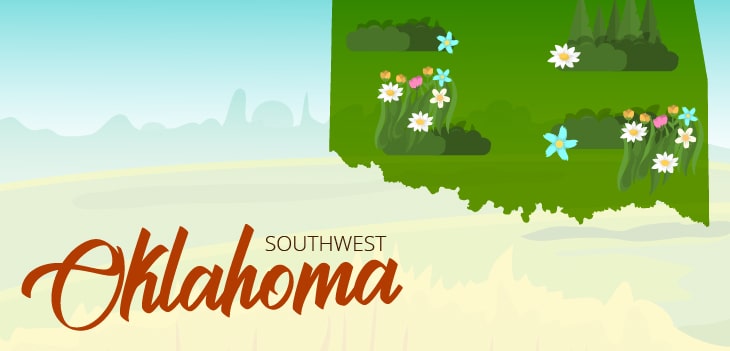 OK Field Trips Unit Study Suppl.
Is there anything more fun than learning through field trips? To make your experiences at these destinations even more meaningful, Time4Learning members will appreciate this download of free activity tie-ins for each one.