Indiana Field Trips for Homeschoolers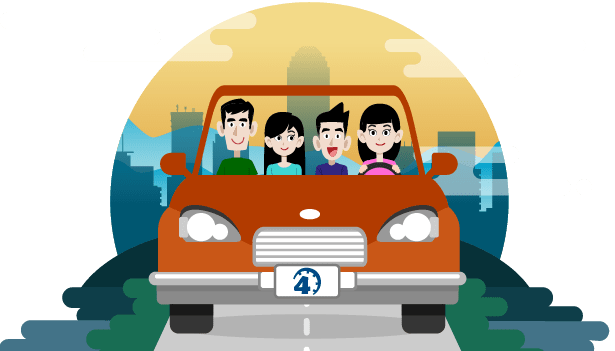 Indiana has a lot to offer homeschool families. No matter where you live (or are visiting) in the state, you are likely less than half a tank of gas away from a key historical, cultural, or natural site full of learning opportunities. Currently studying tribal history? True to the state's name, there are plenty of destinations for getting better acquainted with many American Indian tribes that called the Indiana area home for thousands of years. If you prefer a location that builds STEM skills, there is no shortage of science museums, either. What if you have an animal lover in your homeschool? No worries there; Indiana is full of zoos, nature centers, and wildlife preserves that will engage your nature nut.
To help you locate fun things to do with children in Indiana, we've organized them by geographical area. Browse the list below to find Indiana field trip ideas that are perfect for homeschool families. Plan out each of your learning adventures on this printable map of Indiana from Time4Learning. Please make sure to contact each site before you plan your visit, as COVID-19 may have impacted their hours of operations. Plus, as a bonus, we've even included a free download of Time4Learning lesson tie-ins that might be the perfect supplement for each trip [at end of article]!
Home education is not the same in every state. Make sure you're getting the information you need to start homeschooling in the Hoosier State.
Homeschool Field Trips in Northern Indiana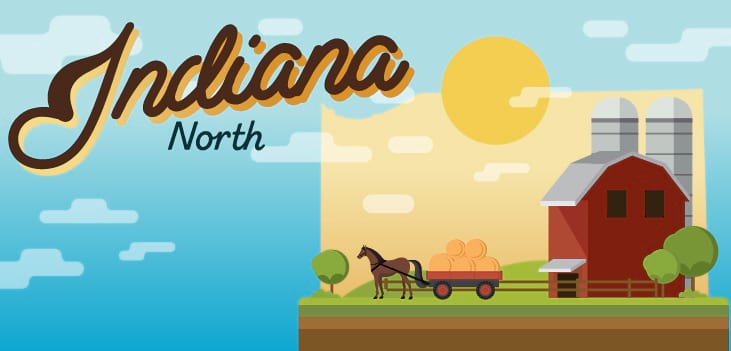 Homeschool Field Trips in Central Indiana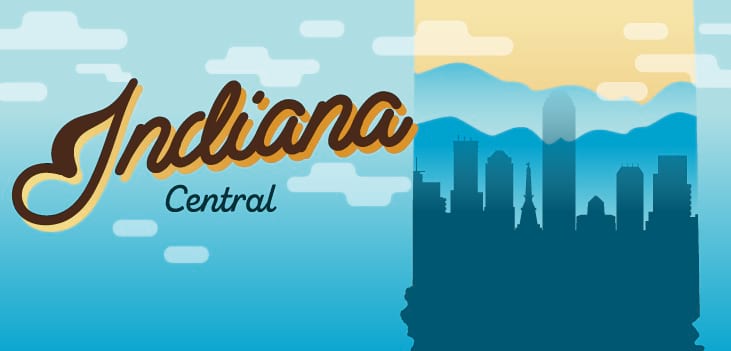 Homeschool Field Trips in Southern Indiana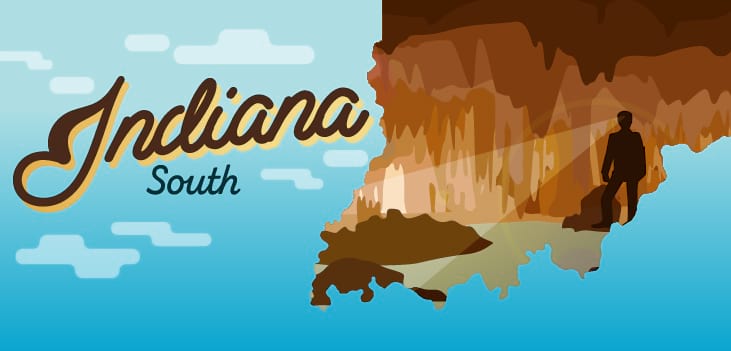 IN Field Trips Unit Study Suppl.
Is there anything more fun than learning through field trips? To make your experiences at these destinations even more meaningful, Time4Learning members will appreciate this download of free activity tie-ins.