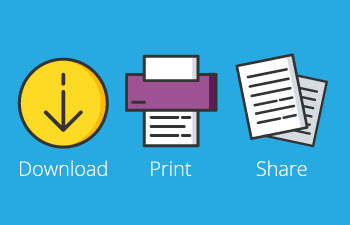 Free Printable: Hawaii State Facts Crossword
Do you know what the capital of Hawaii is? Or, what a garland of flowers used to welcome someone is called? You will after you complete the fun Hawaii crossword printable for homeschoolers. Have fun learning about the state of Hawaii!
|
Subscribe Now!
Receive tips and insights straight to your inbox!
Custom text depending on what was picked.