Michigan Field Trips for Homeschoolers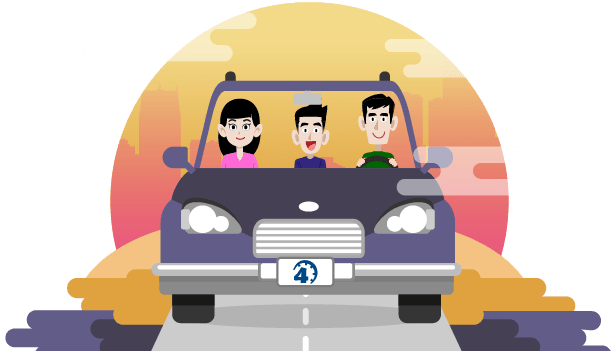 There are so many fun things to do in Michigan, particularly when you are fortunate enough to be a homeschooling family with the flexibility to learn on the go! Whether you have homeschoolers who are interested in how cars are built, what you might find in a shipwreck, or how ancient Native Americans communicated, there is a field trip for it in the Wolverine State.
Almost any field trip can be an educational adventure. To ensure that it is, you should take some time before your trip to create some goals of things you want to learn on your excursion. Research the back story of any historical places you will be visiting, and for natural sites, be sure to take along physical or virtual field guides to enhance your explorations.
To help you locate family activities in Michigan, we've organized some great homeschool trips by geographical area. Plan out each of your field trip ideas on this printable map of Michigan from Time4Learning. Please make sure to contact each site before you plan your visit, as COVID-19 may have impacted their hours of operations. Plus, as a bonus, we've even included a free download of Time4Learning lesson tie-ins that might be the perfect supplement for each trip [at end of article]!
Home education is not the same in every state. Make sure you're getting the information you need to start homeschooling in the Wolverine State.
Field Trips in Michigan Northern Peninsula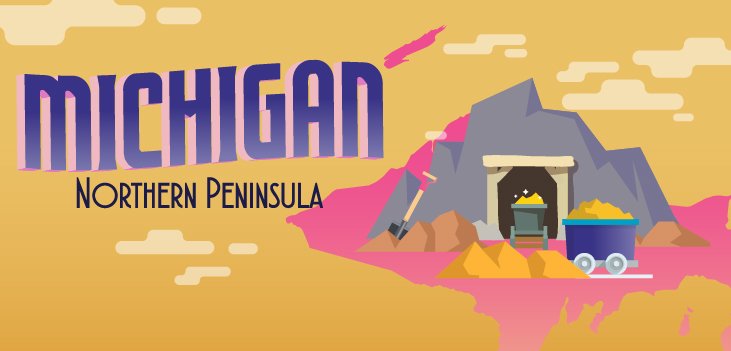 Field Trips in Michigan Northern Lower Peninsula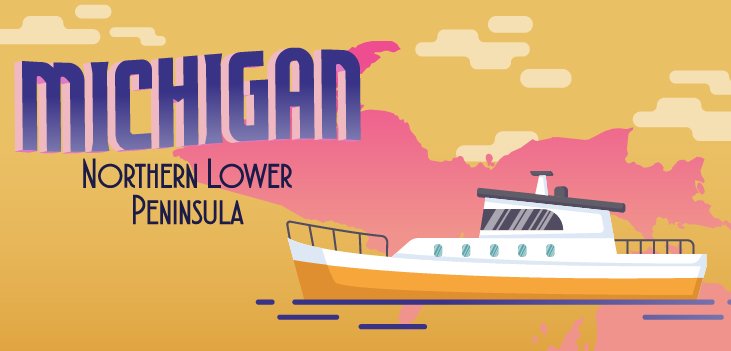 Homeschool Field Trips in West Michigan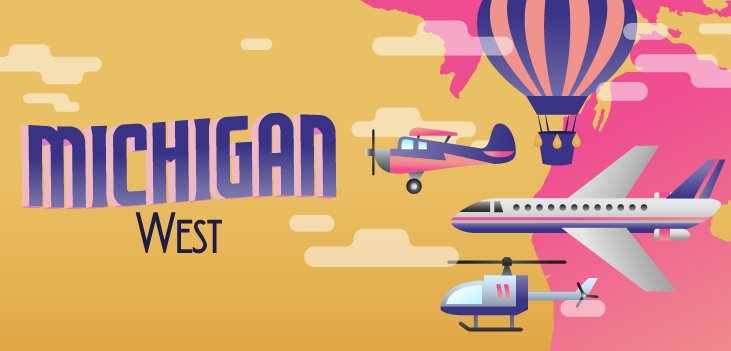 Homeschool Field Trips in Central Michigan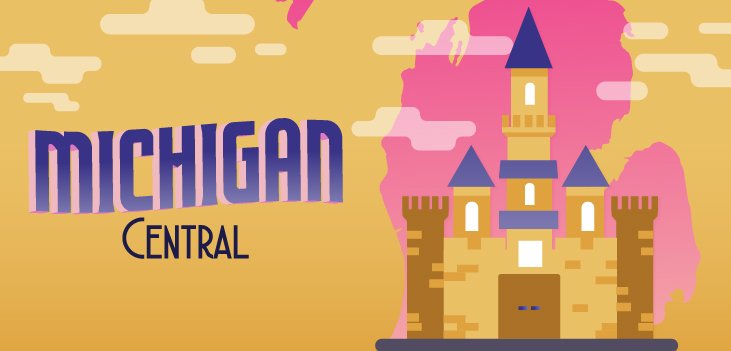 Homeschool Field Trips in Southeast Michigan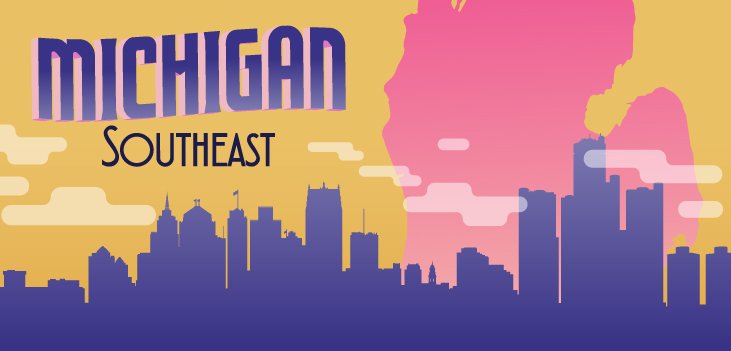 MI Field Trips Unit Study Suppl.
Is there anything more fun than learning through field trips? To make your experiences at these destinations even more meaningful, Time4Learning members will appreciate this download of free activity tie-ins.