Pennsylvania Field Trips for Homeschoolers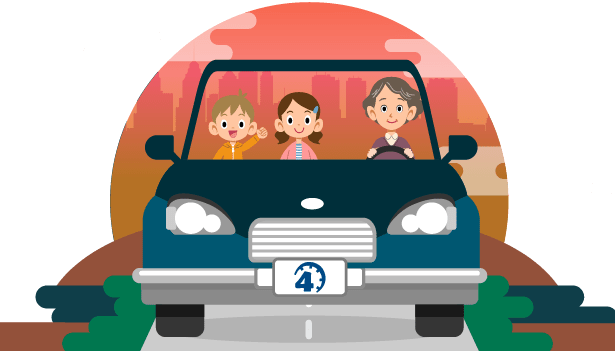 Pennsylvania, also called the "Keystone State" because of its central position within the colonies, has always held a key place in the political, social, and economic development of the United States. It's no wonder, then, that the state is full of sites and destinations that offer learning opportunities for students of all ages. Whether you are interested in airplanes, weather science, geology, or early American history, Pennsylvania has something to offer.
To help you locate fun day trips in Pennsylvania, we've organized them by geographical area. Plan out each of your learning adventures on this printable map of Pennsylvania from Time4Learning. Please make sure to contact each site before you plan your visit, as COVID-19 may have impacted their hours of operations. Plus, as a bonus, we've even included a free download of Time4Learning lesson tie-ins that might be the perfect supplement for each trip [at end of article]!
Home education is not the same in every state. Make sure you're getting the information you need to start homeschooling in the Keystone State.
Homeschool Field Trips in Western Pennsylvania
Homeschool Field Trips in Central Pennsylvania
Homeschool Field Trips in Eastern Pennsylvania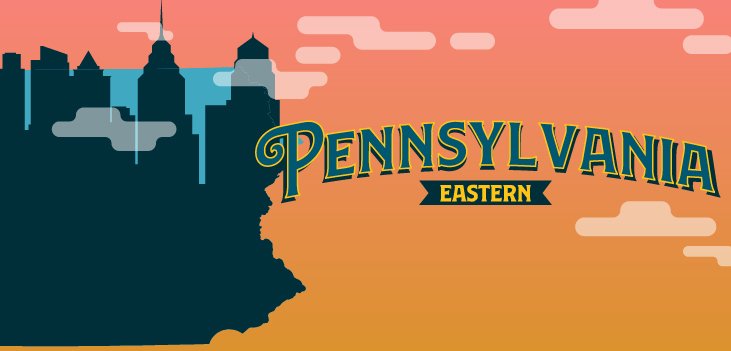 Do you have additional Pennsylvania field trip ideas we've not mentioned here? Add them in the comments or share them on our Pennsylvania Homeschool Support forum.
PA Field Trips Unit Study Suppl.
Is there anything more fun than learning through field trips? To make your experiences at these destinations even more meaningful, Time4Learning members will appreciate this download of free activity tie-ins.