Colorado Field Trips for Homeschoolers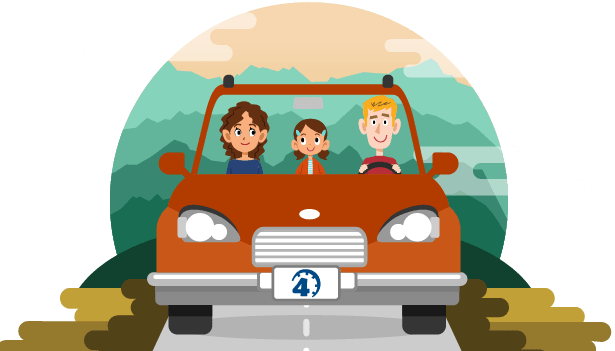 It has been said that Colorado is the playground of the U.S. With its majestic landscapes, abundant wildlife, and mountains to climb up (or ski down!), there are certainly enough outdoor family activities in Colorado to satisfy your playful side. And even if you somehow tired of exploring all the natural outdoor destinations, Colorado's urban areas offer even more opportunities to enjoy yourself. What's great about homeschooling, though, is the ability to combine learning with almost any recreation destination. Homeschoolers quickly learn that all historical, cultural, or natural day trips in Colorado can double as learning opportunities. To help you locate places to visit in Colorado with children, we've organized them by geographical area. Browse the list below to find Colorado field trip ideas that are perfect for homeschool families. Plan out each of your learning adventures on this printable map of Colorado from Time4Learning. Please make sure to contact each site before you plan your visit, as COVID-19 may have impacted their hours of operations. Plus, as a bonus, we've even included a free download of Time4Learning lesson tie-ins that might be the perfect supplement for each trip [at end of article]!
Home education is not the same in every state. Make sure you're getting the information you need to start homeschooling in the Centennial State.
Homeschool Field Trips in the Great Plains Region
Homeschool Field Trips in the Southern Rocky Mountains
Homeschool Field Trips in the Colorado Plateau and Wyoming Basin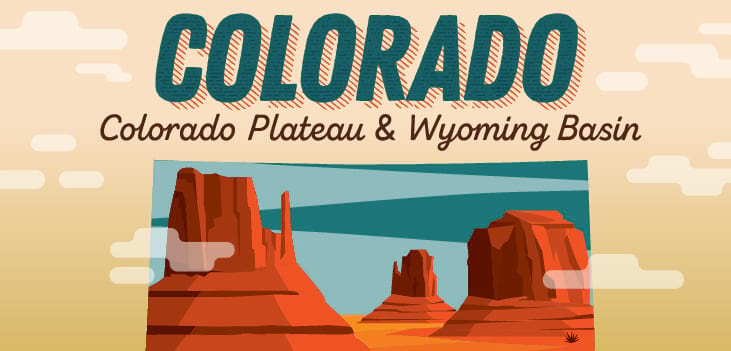 CO Field Trips Unit Study Suppl.
Is there anything more fun than learning through field trips? To make your experiences at these destinations even more meaningful, Time4Learning members will appreciate this download of free activity tie-ins.