South Carolina Field Trips for Homeschoolers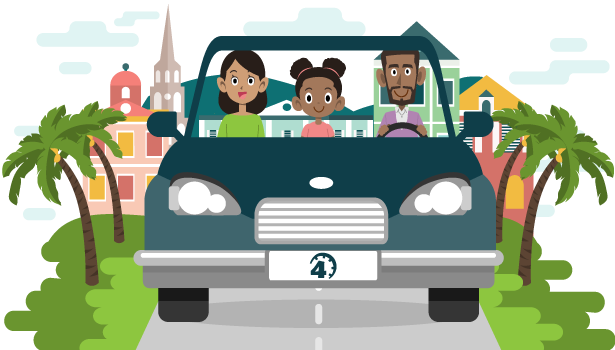 There are so many educational places to visit in South Carolina that families may be overwhelmed with all their options.  Thanks to its early settlement, homeschoolers will find it easy to tie their history curriculum to numerous places where significant events in America's story played out. The Palmetto State is also full of natural and cultural destinations that will keep all family members excited about day trips in South Carolina.
Plan out each of your learning adventures on this printable map of South Carolina from Time4Learning. Please make sure to contact each site before you plan your visit, as COVID-19 may have impacted their hours of operations. Plus, as a bonus, we've even included a free download of Time4Learning lesson tie-ins that might be the perfect supplement for each trip [at end of article]!
Home education is not the same in every state. Make sure you're getting the information you need to start homeschooling in the Palmetto State.
Homeschool Field Trips in the Upstate
Homeschool Field Trips in the Midlands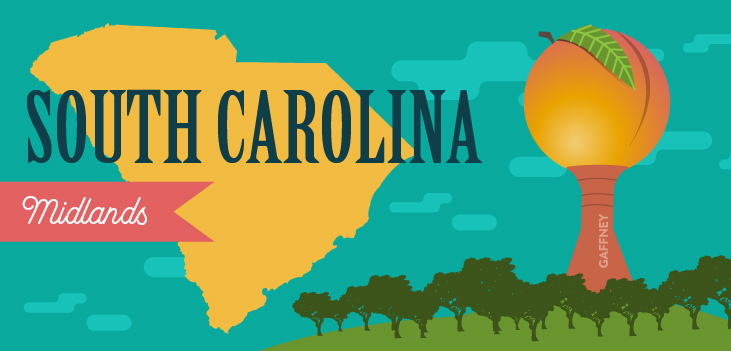 Homeschool Field Trips in the Pee Dee
Homeschool Field Trips in the Low Country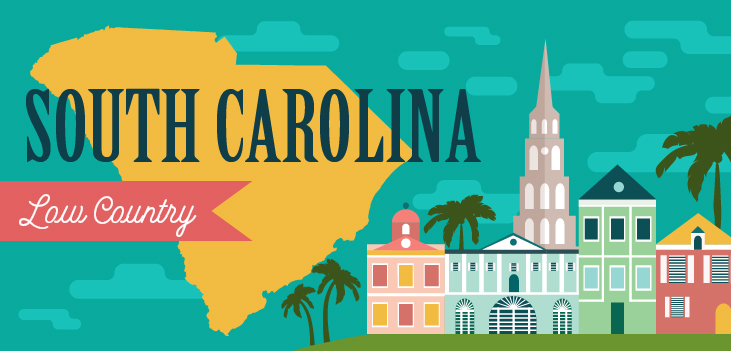 For additional South Carolina field trips ideas, visit A2ZHomeschool's South Carolina Field Trips page. Do you have any additional South Carolina field trips we didn't mention here? Add them in the comments or share them on our South Carolina Homeschool Support forum!
SC Field Trips Unit Study Suppl.
Is there anything more fun than learning through field trips? To make your experiences at these destinations even more meaningful, Time4Learning members will appreciate this download of free activity tie-ins.