Massachusetts Field Trips for Homeschoolers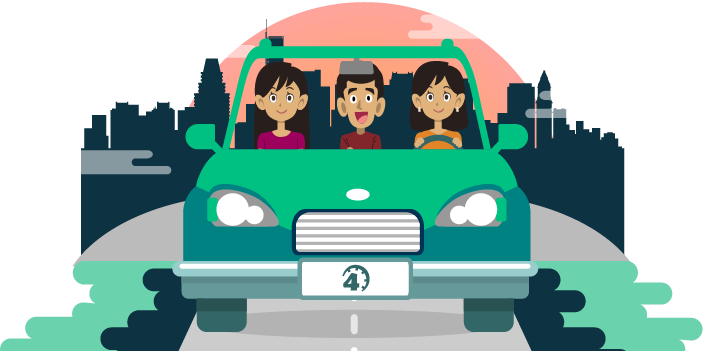 Its detailed history and beautiful scenery makes Massachusetts an exemplary place for field trips. When you need a break from your homeschool routine, then it's time to spice things up with some fun day trips in Massachusetts.
To make the most of any homeschool outing, spend some time ahead of your excursion to research directions, admission costs, hours of operation, and whether or not food is available nearby. Also, bring along plenty of fun and educational activities to keep students occupied on long car rides.
To help you locate fun things to do in Massachusetts, we've organized your field trip ideas by geographical area. Plan out each of your learning adventures on this printable map of Massachusetts from Time4Learning. Please make sure to contact each site before you plan your visit, as COVID-19 may have impacted their hours of operations. Plus, as a bonus, we've even included a free download of Time4Learning lesson tie-ins that might be the perfect supplement for each trip [at end of article]!
Home education is not the same in every state. Make sure you're getting the information you need to start homeschooling in the Bay State.
Homeschool Field Trips in Eastern Massachusetts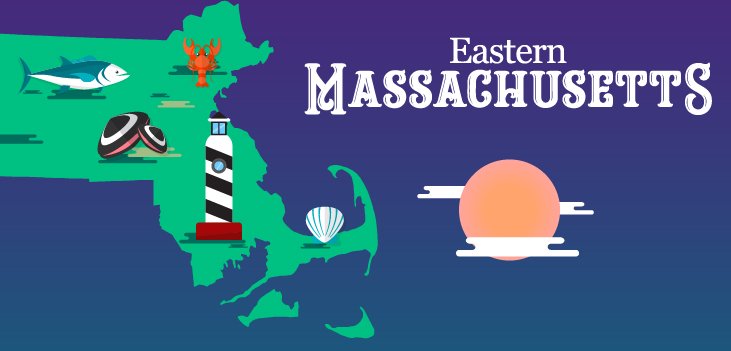 Homeschool Field Trips in Central Massachusetts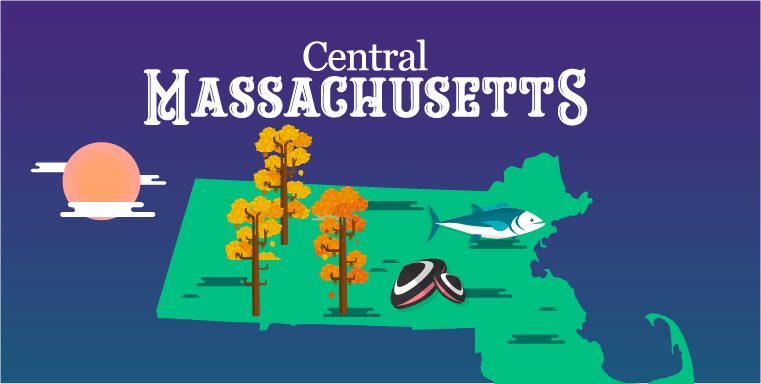 Homeschool Field Trips in Western Massachusetts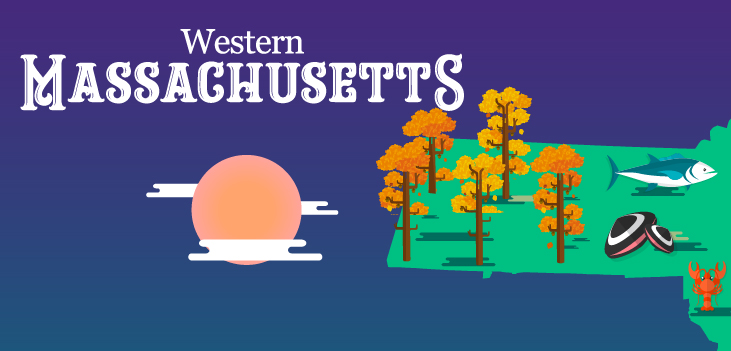 Do you have any tips you'd like to share about the field trips mentioned here? Add them in the comments!
MA Field Trips Unit Study Suppl.
Is there anything more fun than learning through field trips? To make your experiences at these destinations even more meaningful, Time4Learning members will appreciate this download of free activity tie-ins.