Tag: Budgeting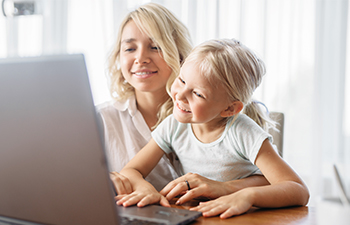 Did You Know About These Time4Learning Perks?
Unlike other homeschool curriculums, Time4Learning is a membership. This means that you belong to something—a Time4Learning community—in which the organization and member families support each other. A Time4Learning membership is one that is constantly improving and growing, with access to new information and resources. Whether you are a veteran Time4Learning member or have just downloaded […]
|
Easy Homeschool Budget Hacks
One of the most common questions prospective homeschoolers ask is "What does homeschooling cost?" The answer to this varies depending on who you ask, but if done right, an effective homeschool can be a lower-cost learning option for your family. Careful selection of materials using a curriculum checklist–along with a few homeschool budget hacks–can make […]
|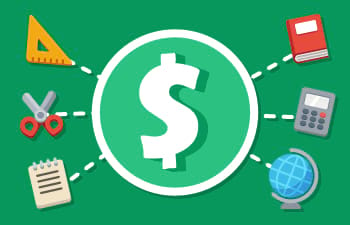 How Much Does Homeschooling Cost?
The average cost of homeschooling one child per year might fall within the following ranges. Curriculum: $350-$750 Materials: $150-$300 Field Trips: $100-$250 Extracurriculars: $100-$500 Approximate total cost per year per student: $700-$1800 The Average Cost of Homeschooling Is homeschooling expensive? If you are just beginning the journey of homeschooling, that's a question that is probably […]
|