How to Keep Your Children Busy During a Convention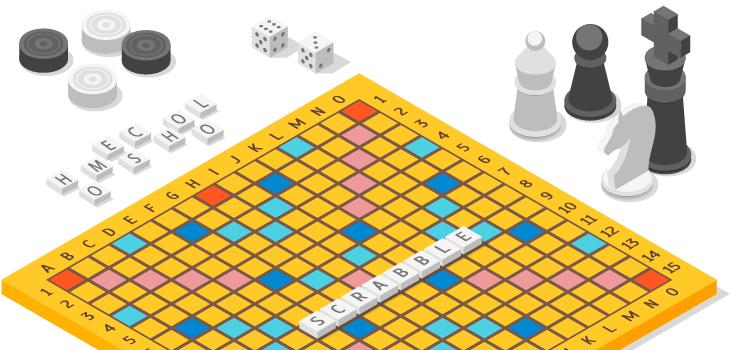 You are not the only one who will learn and experience exciting and inspiring tips and lessons at a homeschool convention. Your children will, too — if you bring them along. The question is, how do you keep them occupied and happy while you attend different sessions and visit the multiple vendors?
Luckily for you, most homeschool conventions offer activities and programs specifically for children. For more information on these activities, you should check the convention website and sign up for these programs prior to attending. Keep in mind that many conventions don't offer on-site registration.
Activities for Children
Childcare options are almost always available at homeschool conventions. But before you sign up there are a few things you should investigate. As you review the activities and programs on the convention website, know that some conventions have age restrictions. These programs also add an additional cost, which could be around $50 to $85 or more, depending on the activities provided and the amount of days they will be attending.
Some homeschool conventions provide lunch or snacks for the children. If they don't, or if your child has food allergies, prepare your own snacks and meals. Check out the specific times for check-in and pick-up and make certain they don't interfere with your plans. Many conventions offer craft making, science experiments, and other collaborative activities that invite interaction. Some also offer faith-based programs for children. Whatever the case, these activities should mesh with your homeschooling philosophy and objectives.
Before you decide, contact the company or organization that's running this "kid convention" and make certain they have a good reputation. Also, inquire about the environment and the number of employees who will be working with your children, especially if your child has special needs. Lastly, always sign up before the convention — on-site registration is rarely offered.
Invite the Whole Family
Bringing a spouse or grandparents along will increase expenses but it will also solve most logistical problems. For example, if you and your spouse attend you can easily take turns watching the children as the other spouse watches the guest speakers and communicates with vendors. Many hotels that host the convention have pools and other activities for children who have adult supervision.
You could also extend your stay and treat this as a mini vacation. The host city or town will most likely have historical sites, parks, tourist activities, and other field trips. Choose a few locations and learn about the history, the people, and the culture. Perhaps the city or state is known for a certain cuisine like New Orleans, Chicago, or Texas for barbecue. What a great way to bond with your family as you enjoy a special meal and spend valuable time together.
Toddlers and Preschoolers at Homeschool Conventions
This age group will probably be the most difficult if you are attending the homeschool convention alone. Many convention organizations don't have programs or daycare for very young children, so you'll be responsible for caring for your child and keeping them occupied. Pack toys that don't make noise and let your child play quietly. Books, crayons, stickers, and a favorite stuffed animal are always a hit.
If the organizers allow young children in the sessions, bring along a blanket or some other comfortable baby carrier and sit in the back. Many people record the guest speakers, so if your child starts making noises or becomes upset, you should leave at once. Many moms bring baby slings and carry their children along as they visit vendors and chat with other homeschooling parents.
Older Children at Homeschool Conventions
If you don't sign up for the child activities, you could always include your children in the planning stages before you attend. This way they'll have a say in what they'll be doing during the convention. Eileen, a homeschooler of two middle school children, tried collaboratively planning:
"My children and I sat at the computer and decided what sessions interested us the most, what vendors we wanted to visit, and the different products we thought would improve our homeschool. There were even a few "teen tracks" that they signed up for. We printed out the convention center map, highlighted everything and planned our days. Once we arrived, we knew exactly where we were going and what we were doing. We scheduled it out so we had a few hours each day to visit the town. It was a great experience for all of us."
Most convention organizers understand that children will be attending and make it as easy as possible for you to maximize your homeschool conference experience. Just remember, prepare early and review the rules, possible restrictions, and activities offered. Once you've signed up and have a plan in place that fits your family's needs, it's go time! Enjoy.