Idaho Field Trips for Homeschoolers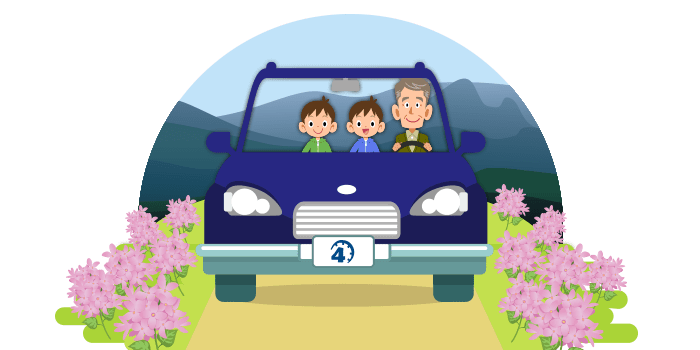 Finding things to do in Idaho with kids is easier than you thought. This page is full of day trip ideas around the Gem State. The best of all, we've compiled a list of places where you and your child will not only have fun, but there are tons of learning opportunities as well.
The first thing you should do is download this printable map of Idaho. It contains a star that highlights where the state capital is located. Next, read through our list of field trips in Idaho and have your child locate some of these important places on the map. You'll also find free Time4Learning lesson tie-ins that you can download at the end of this post to help supplement your homeschool field trips. Please make sure to contact each site before you plan your visit, as COVID-19 may have impacted their hours of operations.
Home education is not the same in every state. Make sure you're getting the information you need to start homeschooling in the Gem State.
Homeschool Field Trips in Idaho's Northern Region

Homeschool Field Trips in Idaho's Eastern Region

Homeschool Field Trips in Idaho's Central Region
Homeschool Field Trips in Idaho's Western Region
ID Field Trips Unit Study Suppl.
Is there anything more fun than learning through field trips? To make your experience at these destinations even more meaningful, Time4Learning members will appreciate this download of free activity tie-ins.