Georgia Field Trips for Homeschoolers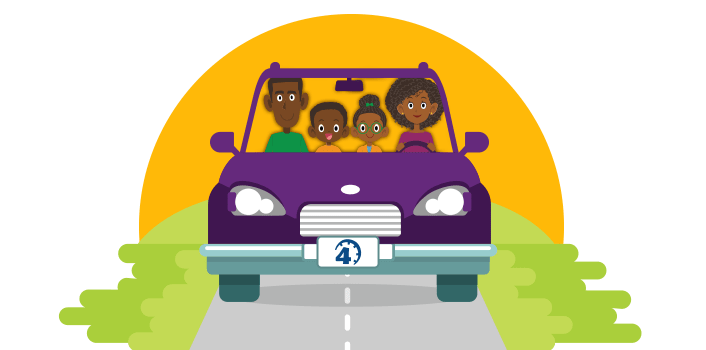 Homeschool families, is Georgia on your mind? If you live in the Peach state (or plan to visit soon), it should be because there are so many things to do with children in Georgia from the Blue Ridge mountains to the coastal plain. In addition to being a natural playground, the state is packed with historical sites, museums, animal encounters, and cultural experiences that are bound to enhance your homeschool experience. Please make sure to contact each site before you plan your visit, as COVID-19 may have impacted their hours of operations.
I'm sure you've already realized that field trips are one of the key perks of home education. Being able to take your learning on the road prevents your homeschooling experience from getting stale or tiresome. Also, you can find ways to supplement almost any subject you are studying with hands-on adventures that will ensure that your child(ren) retain the information even longer.
Browse the list below to find educational field trips in Georgia that are perfect for homeschool families. Print this map of Georgia and have your child markup the places you'll be visiting, or document what he/she learned on the trip. To help support you even further, we've included a free download of Time4Learning lesson tie-ins that might be the perfect supplement for each trip!
Home education is not the same in every state. Make sure you're getting the information you need to start homeschooling in Georgia.
Homeschool Field Trips in North Georgia

Homeschool Field Trips in Central Georgia

For additional field trip options in Georgia, visit A2Z Homeschooling's Georgia Field Trips with Kids page.
Homeschool Field Trips in South Georgia

Do you have additional GA field trip ideas we've not mentioned here? Add them in the comments or share them on our Georgia Homeschool Support forum.
GA Field Trips Unit Study Suppl.
Is there anything more fun than learning through field trips? To make your experiences at these destinations even more meaningful, Time4Learning members will appreciate this download of free activity tie-ins.