Wyoming Field Trips for Homeschoolers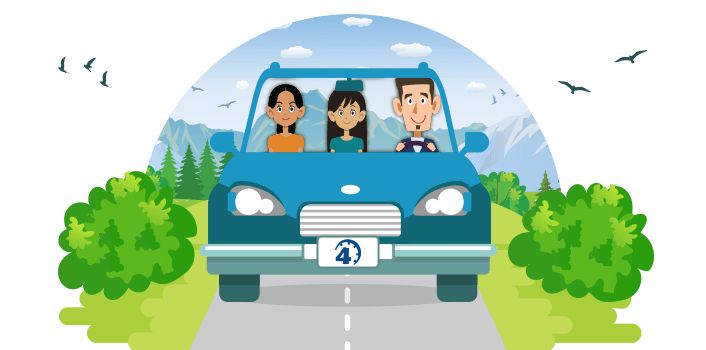 There are so many field trip destinations available for families to explore in Wyoming. Whether you want to enhance your child's history lessons, science curriculum or just need to get out of the house for some fresh air, you'll find endless opportunities for fun and learning all throughout the state.
To get you going in the right direction, check out this printable map of Wyoming. Your student can become familiar with the state's geography by locating the capital and major cities. Then, to enhance your Time4Learning lessons, be sure to download the free activity tie-ins at the end of this post to help supplement your field trips in Wyoming. Please make sure to contact each site before you plan your visit, as COVID-19 may have impacted their hours of operations.
Home education is not the same in every state. Make sure you're getting the information you need to start homeschooling in the Equality State.
Homeschool Field Trips in Northwest Wyoming

Homeschool Field Trips in Southwest Wyoming
Homeschool Field Trips in Southeast Wyoming
Homeschool Field Trips in Northeast Wyoming

WY Field Trips Unit Study Suppl.
Is there anything more fun than learning through field trips? To make your experiences at these destinations even more meaningful, Time4Learning members will appreciate this download of free activity tie-ins for each one.