Show Your Support for Military Children This Month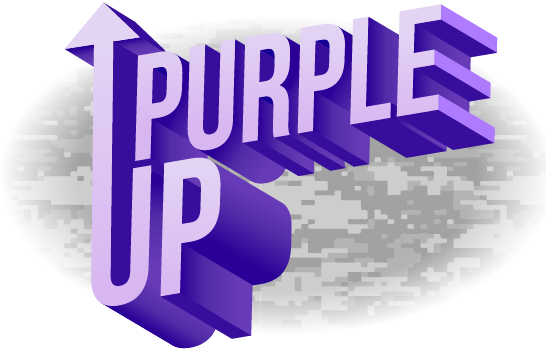 There's quite a bit going on this month in the way of celebrations and holidays. One in particular honors and supports military children everywhere. April is Month of the Military Child. Sponsored by the Department of Defense Military Community and Family Policy, this month celebrates military children of all ages by supporting and honoring them for the sacrifices they make.
Military children have a lot of challenges to overcome and stress to bear. Being the child of a parent in the military usually means having to deal with change on a regular basis, which can prove difficult for both younger and older children. There's frequent moves and relocations, which often means having to start a new school, make new friends, and get accustomed to a new state or country, and perhaps even a new language. When a parent is deployed, these brave children have to go months on end without one or both parents. There is also the added anxiety and concern for a parent's safety, especially if he or she is deployed to a country in turmoil.
This can be a lot for a child to take in, and by letting them know that we support them, they'll know that they are never alone in their journey as a military child.
Purple Up! For Military Kids
Show your support and celebrate military child appreciation day each April by wearing purple. In doing so, you'll be letting the sons and daughters of service members know that you stand by them and thank them for their strength and sacrifices. Why purple? The color symbolizes the combined colors of all the branches of the military, so be sure to purple up in April.
There are many other ways to show your support during military child month. If you or your spouse are not in the military but have friends or family members who are, offer to give them a hand with the kids. You can cook a meal for the family, offer to watch the kids for a few hours, or help with a particular household chore like laundry.
How Can Time4Learning Help Military Families?
If you're a military family, we'd like to say thank you for everything you do and all that you sacrifice. Know that you have the support of those around you, and if you ever need a hand, rest assured we are here to help. All you have to do is ask.
We take pride in knowing that Time4Learning's award-winning, comprehensive curriculum offers military families tons of flexibility. The web-based format means that you can bring Time4Learning wherever your orders take you, eliminating the need to start a new school with each move. Our engaging PreK-12th grade curriculum teaches math, language arts, science, social studies, and even foreign languages. Time4Learning also includes printable worksheets, lesson plans, and automated reports for parents.
More importantly, Time4Learning helps military children thrive in an environment that is often changing. Student-paced lessons allow children to move quickly through their strongest subjects and dedicate additional time to subjects that are more challenging. The latter can be particularly important for children who have had gaps in their academic school year for one reason or another. The online curriculum caters to today's students, who are primarily visual learners, and helps them gain confidence in an independent learning environment. Time4Learning brings concepts to life with animated, fun characters rather than traditional lectured instruction, which can quickly cause students to lose their attention and focus. Time4Learning combines the technology kids crave, with the education they need to make learning fun.
Time4Learning is excited to support and celebrate military child month and we encourage you to do the same. Learn more about how Time4Learning can help military families.