Tennessee Field Trips for Homeschoolers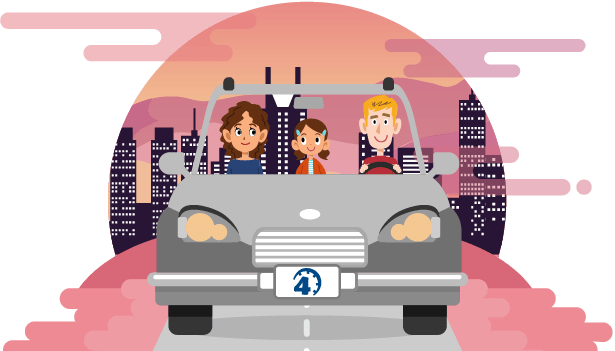 When your homeschool routine has taken a turn toward the mundane, there is an easy and fun way to spice things up. It's time to head outside those four walls and experience all that Tennessee has to teach you! Your opportunities for exploration can begin right in your hometown. Check with your local postmaster to see if they offer behind-the-scenes tours of how the mail is processed and shipped. Find the closest historical graveyard that might be the final resting place of early war heroes or other famous figures from the past. Volunteer at a local service agency and ask for them to show you around and better explain some of the needs in your community. All of these are ways to move your homeschooler's learning from text and images into something they can feel and experience. When you are ready for the adventure of a full-throttle day trip, though, there are so many things to do in Tennessee with homeschoolers! We'll get you started in your search by sharing some field trip ideas across the Volunteer State, organized by geographical area. Please make sure to contact each site before you plan your visit, as COVID-19 may have impacted their hours of operations.
Home education is not the same in every state. Make sure you're getting the information you need to start homeschooling in the Volunteer State.
Homeschool Field Trips in Western Tennessee
Homeschool Field Trips in Central Tennessee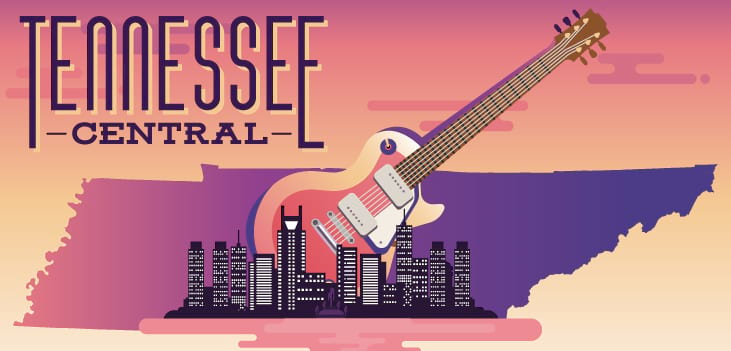 Homeschool Field Trips in Eastern Tennessee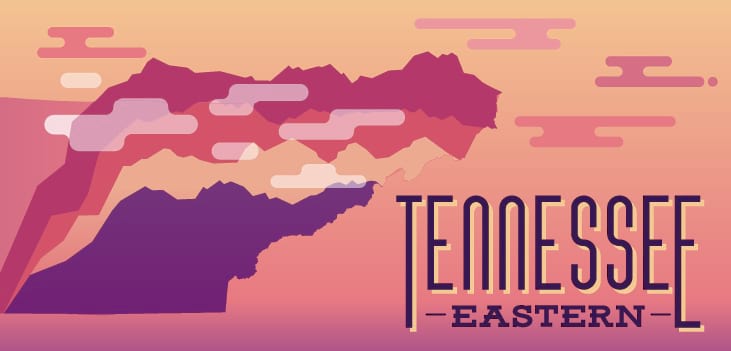 TN Field Trips Unit Study Suppl.
Is there anything more fun than learning through field trips? To make your experiences at these destinations even more meaningful, Time4Learning members will appreciate this download of free activity tie-ins.