Missouri Field Trips for Homeschoolers
What's the point of living in or visiting the "Show Me" State if you aren't going to get out and explore it? Missouri is not only where the Pony Express got its famous start but where America's favorite author, Mark Twain, got his as well. Over 1,000 battles of the Civil War took place in Missouri, and America's 33rd president was born and raised here. With all that history, you can imagine that there are plenty of places to explore with your homeschoolers!
To help you locate fun things to do in Missouri, we've organized some field trip ideas by geographical area. Plan out each of your learning adventures on this printable map of Missouri. Please make sure to contact each site before you plan your visit, as COVID-19 may have impacted their hours of operations. Plus, as a bonus, we've even included a free download of Time4Learning lesson tie-ins that might be the perfect supplement for each trip [at end of article]!
Home education is not the same in every state. Make sure you're getting the information you need to start homeschooling in the Show-Me State.
Homeschool Field Trips in Northern Missouri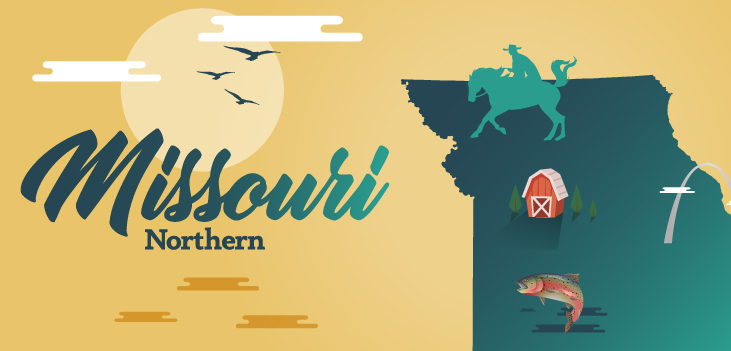 Homeschool Field Trips in Central Missouri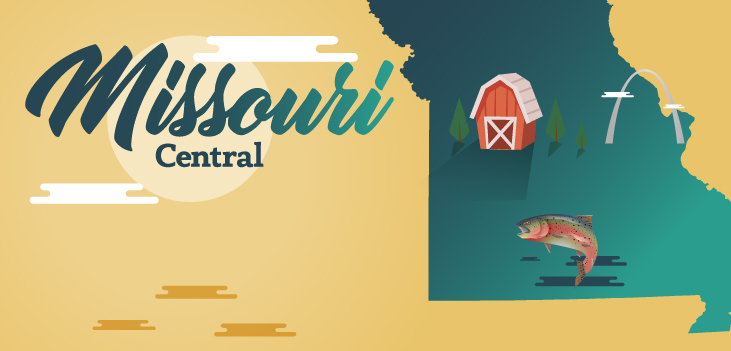 Homeschool Field Trips in Southern Missouri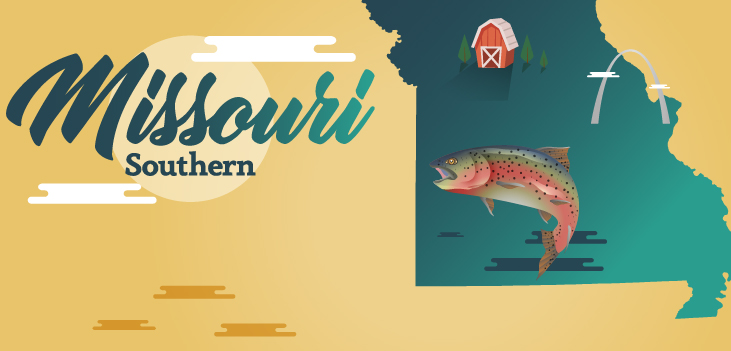 MO Field Trips Unit Study Suppl.
Is there anything more fun than learning through field trips? To make your experiences at these destinations even more meaningful, Time4Learning members will appreciate this download of free activity tie-ins.