College Scholarships for Students With Autism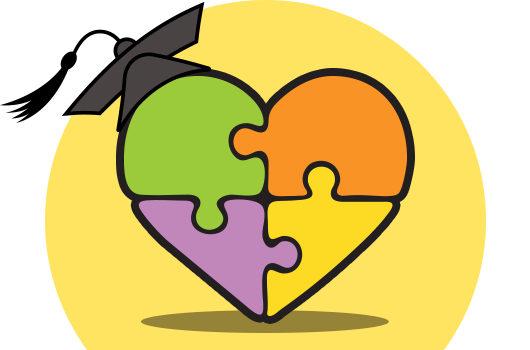 Research studies suggest that children with autism do well in STEM subjects, outperforming the general population. Students with autism have the highest STEM participation rates, but their college enrollment rate is one of the lowest.
The disproportion seen between excellence in STEM and lack of college enrollment may be caused by extra expenses that make it difficult to send children with autism to college. Here are some scholarship programs for students on the autism spectrum to ensure your child's success.
National Scholarship Program Listings