New Parent Planners and Enhanced Printable Worksheets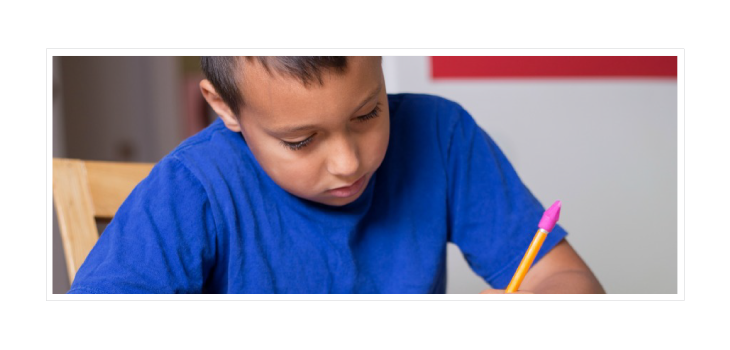 As much as your children enjoy using Time4Learning's online curriculum, do they still appreciate occasionally putting pencil to paper? Maybe they need offline activities to reinforce what they are learning online?
We're here for those parents who are looking for both online and offline resources, so we've enhanced many of our worksheets and created some brand new planners for parents!
Following are the printable resources we offer:
Planning worksheets — We have two brand new planning worksheets that were recently created with busy parents in mind. These free downloads are a quick and easy way to help you stay organized, and to help you recognize and work with your child(ren) and their strengths and weaknesses.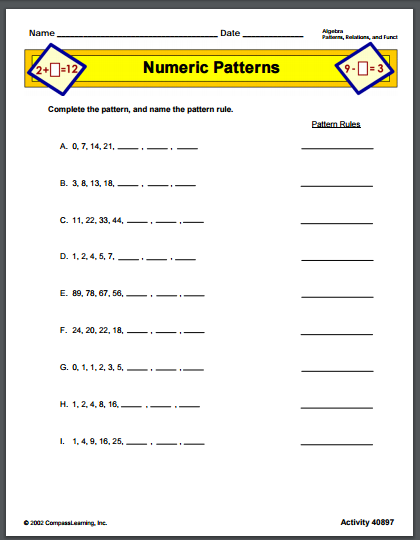 Math worksheets — We offer many printable worksheets that can be done offline, to reinforce the math concepts learned online. You'll find worksheets for operations, algebra, fractions, graphing, and more.
Language arts worksheets – Available for most grade levels and with our language arts lessons, as well as the language arts extensions lessons, are printables to help with phonics, grammar, and the elements of writing, just to name a few.
Science worksheets — Parents can expect to see printables on topics ranging from the scientific method, weather, and energy, to plants, organisms and the life cycle…and much more.
Social studies worksheets — The social studies worksheets can help to reinforce a wide span of topics, including (but not limited to) civics, history, geography, and ancient civilizations.
These worksheets are completely optional and not required for students to complete. They are designed for additional practice and also to accommodate students who have a tactile learning preference, so just pick and choose the ones you want. Looking for something you're not seeing? Sound off and let us know in the comments section below.
Key Features of Time4Learning's Home Education Curriculum
Time4Learning.com combines 3000+ multimedia lessons, printable worksheets and graded activities in a student-paced environment that brings concepts to life. Math and language arts lessons are correlated to state standards. Science, social studies and art are also provided to most grades.
Time4Learning offers a 14-day money-back guarantee and the ability to stop, start, or pause anytime. Browse lesson plans, try the interactive lesson demos, read curriculum reviews, or view the curriculum overview to see what's available.