Maine Field Trips for Homeschoolers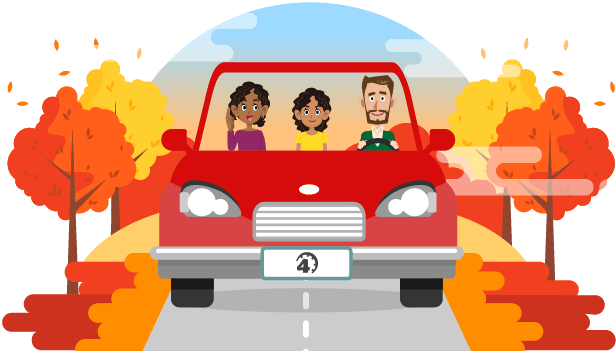 Maine is known as the state "where America's day begins" because it as the state with the easternmost point of land, it is the first to meet the sun in the morning.  This is a good thing, because when you are looking for things to do in Maine with kids, you'll need to start bright and early to hit all the fun and educational destinations! From Native American history to the history of the Industrial Revolution, from the science of farms to the science of outer space, homeschool students have multiple opportunities to enhance what they are learning with hands-on fun.
To help you locate Maine day trips for your homeschoolers, we've organized them by geographical area. Plan out each of your learning adventures on this printable map of Maine from Time4Learning. Please make sure to contact each site before you plan your visit, as COVID-19 may have impacted their hours of operations. Plus, as a bonus, we've even included a free download of Time4Learning lesson plans that might be the perfect supplement for each trip [at end of article]!
Home education is not the same in every state. Make sure you're getting the information you need to start homeschooling in the Pine Tree State.
Homeschool Field Trips in Northern Maine
Homeschool Field Trips in Southern Interior Maine

Homeschool Field Trips in Coastal Maine

Maine Field Trips Resource
Is there anything more fun than learning through field trips? To make your experience at these destinations even more meaningful, Time4Learning members will appreciate this download of free lesson tie-ins.