Illinois Field Trips for Homeschoolers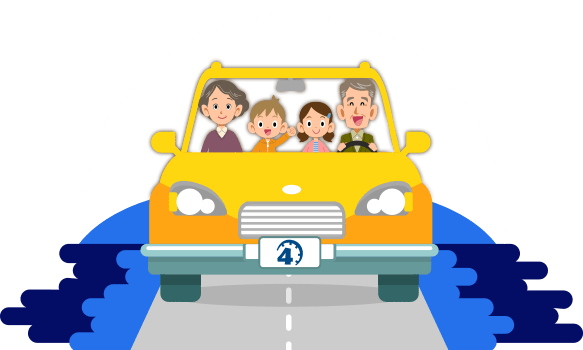 Do you remember the excitement of a field trip day from your own school days? It meant the chance to do something out of the ordinary, see something new, and possibly have a big adventure. When you're homeschooling, those kinds of days are more the norm than the exception! Field trip days are likely a frequent affair at your house, and when you live in Illinois, there is certainly no shortage of places to explore and learn together.
The other great thing about field trips is that they are a way to enhance almost anything you are studying. Whether you are covering the boyhood of Abraham Lincoln, learning about constellations, or studying bird habitats, Illinois has a destination to enhance your lessons! To help you locate homeschool field trips in Illinois, we've organized them by geographical area. Browse the list below to find the Illinois day trips that are perfect for homeschool families, and print out this map of Illinois to have your students document what they learn. Please make sure to contact each site before you plan your visit, as COVID-19 may have impacted their hours of operations. Plus, as a bonus, we've even included a free download of Time4Learning lesson tie-ins that might be the perfect supplement for each trip (grab yours at the end of this article)!
Home education is not the same in every state. Make sure you're getting the information you need to start homeschooling in The Prairie State.
Homeschool Field Trips in North Illinois
Homeschool Field Trips in Central Illinois

Homeschool Field Trips in South Illinois
Do you have additional IL field trip ideas we've not mentioned here? Add them in the comments or share them on our Illinois Homeschool Support forum.
IL Field Trips Unit Study Suppl.
Is there anything more fun than learning through field trips? To make your experiences at these destinations even more meaningful, Time4Learning members will appreciate this download of free activity tie-ins.