Delaware Field Trips for Homeschoolers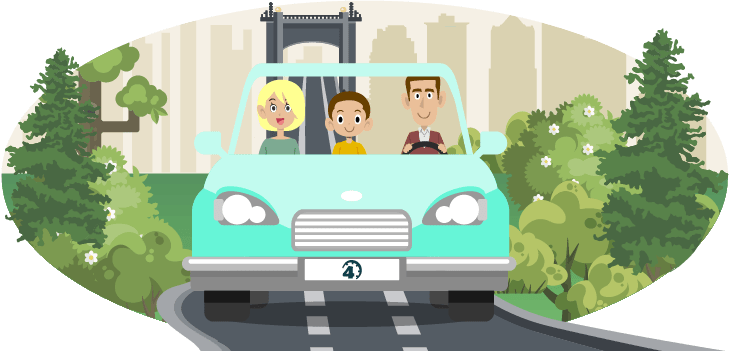 It may be the second smallest state in the country, but Delaware is huge when it comes to all the destinations available for homeschoolers to explore. Field trips in Delaware can help enrich your homeschool lesson plans by providing hands-on learning opportunities for students of all ages. Whether you want to explore science and art museums, learn about the state's maritime history or head outdoors and visit the numerous state parks, you'll find tons of fun things to do with kids in Delaware.
Help your children become familiar with the First State with this printable map of Delaware. You can pinpoint areas in the map that you'd like to visit while at the same teaching them about the state's geography. Then, be sure to download the Time4Learning lesson tie-ins at the end of this post to help supplement your field trips in Delaware. Please make sure to contact each site before you plan your visit, as COVID-19 may have impacted their hours of operations.
Home education is not the same in every state. Make sure you're getting the information you need to start homeschooling in the First State.
Field Trips in Delaware Northern Region

Field Trips in Delaware Central Region

Field Trips in Delaware Southern Region

DE Field Trips Unit Study Suppl.
Is there anything more fun than learning through field trips? To make your experience at these destinations even more meaningful, Time4Learning members will appreciate this download of free activity tie-ins.