Our First Time4Learning Homeschool Graduation Celebration
CONTESTS, CONVENTIONS & EVENTS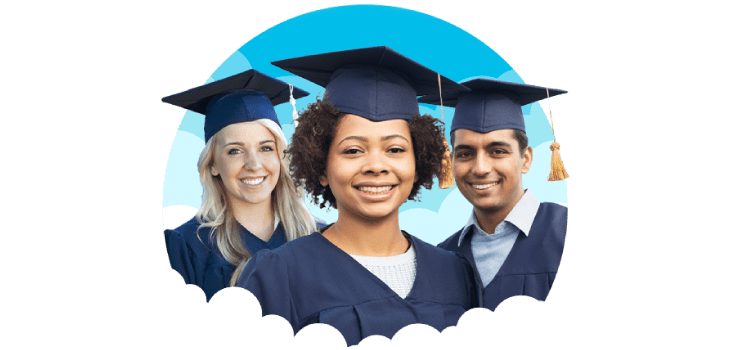 Time4Learning is excited to host its first-ever virtual graduation celebration on Thursday, June 3, 2021 at 7 p.m. (EDT)! This event will recognize the achievements of homeschoolers from across the U.S. who are graduating high school.
The ceremony will be streamed live on YouTube. Family and friends are invited to tune in and use the platform's comments section to celebrate the graduates and share their well-wishes.

Time4Learning Founder and President, John Edelson, will deliver the commencement address. Additionally, families will be able to submit photos of their graduates as well as information on their next journeys in life, dreams, and aspirations, all of which will be featured in a slideshow during the event.
"Homeschooled students deserve a celebration befitting their accomplishment, but many states do not offer the chance for them to celebrate in the same way as their traditional school counterparts," said Edelson. "We are excited to help them commemorate this important milestone."
Families can register their students for the event through Sunday, May 30 at midnight (EDT). Graduates must live in the United States and have satisfied the graduation requirements within their state of residence. Participating students will receive a Graduation Kit filled with fun favors to help them celebrate at home.