Activity Finder
Step 1
Step 2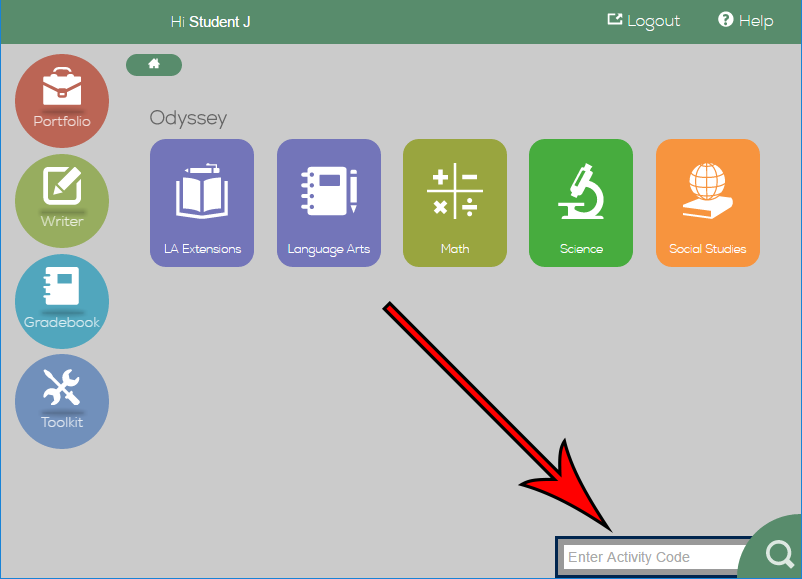 Here's a Tip!
A shortcut to launch a learning activity is to enter the LA# in the activity finder on the launch page.
A full list of Learning Activity codes (LA#) can be found in the Lesson Plans through your Parent Administration Page.
The progress reports also display the LA# next to the title of the activity. Parents can use this to view the lessons the student has worked on or to have a child repeat a lesson.