Employment Opportunities at Time4Learning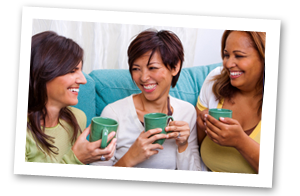 Time4Learning is looking for net-savvy parents of Time4Learning users to help us:
Are you active in online forums or newsgroups?
Do you blog?
Do you manage a website?
Would you like to do some of this type of work?
Would you like free months of Time4Learning or more?
If you answered yes to any of these questions and have an hour or so week, we'd like to hear from you…
On-site Work
Time4Learning is a children's educational and entertainment online subscription service for grades Pre-K – 12th. Time4Learning provides a comprehensive integrated solution to the challenges of providing the best mix of educational software, entertainment, safety, and parental involvement. Time4Learning provides parents a method to structure their children's time and activities on the computer. It guides the children through a daily routine of educational activities followed by giving them "playtime" in a "safe garden" of activities. Time4Learning provides children with appropriate interfaces and activities suited to their developmental level.
Time4Learning is recruiting highly motivated individuals with significant skills and ambitions as part-time contractors (initially). The office is in NE Ft Lauderdale near Atlantic Ave & US1 (Pompano Beach).
If you are interested in a job opportunity at Time4Learning, please check out our open positions.