Request a Free Month Trial in Exchange for a Written Review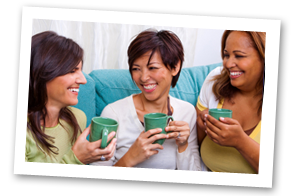 Time4Learning has been refined through years of feedback from both educators and parents like you. It's your feedback that helps us continue the constant process of improvement.
Getting started is simple:
Post the disclosure below on your blog or website
Fill out all information in the form
Begin your 30-day trial
Please note that Time4Learning has a limited number of "reviewer spots" and may need to set priorities based on availability and potential impact. Reviewers can register up to 4 students for a 30-day trial.
Reviews are not accepted on Facebook, Twitter or forums of any kind. Reviews should be posted on websites and blogs which have been active for a minimum of six months.
After 30 days, reviewers can convert to the regular monthly membership rate of $19.95 per month for the first child and $14.95 for each additional child. There are no contracts and you can cancel any time.
Disclosure
I've been invited to try Time4Learning for one month in exchange for a candid review. My opinion will be entirely my own, so be sure to come back and read about my experience. Time4Learning offers standards-based language arts and math curriculum. Science, social studies and art lessons are provided as a bonus for most grades.
Find out how to write your own curriculum review for Time4Learning.
If all of the required information is present and the disclosure is posted, you will receive an email within 24 business hours letting you know the account is ready for use.