Hands-On Science Activities for Elementary Students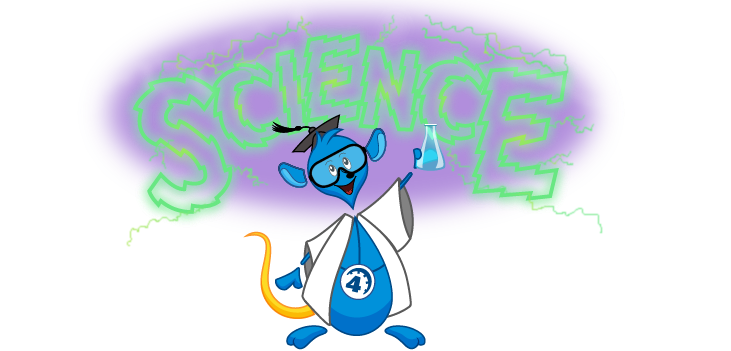 When you think back to your earliest school days, the science activities for kindergarten that come to mind probably involved actively measuring, prodding, maneuvering, and yes, squishing things, right? Young children retain information best when they are interacting with it, which is the premise behind the design of the science content from our science curriculum.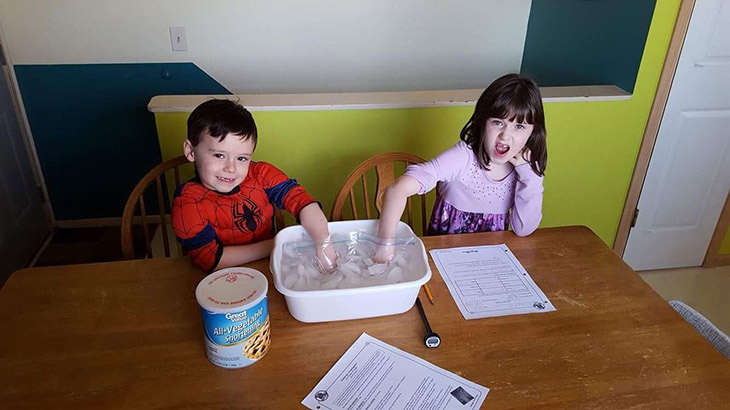 As a parent, you probably wish you could engage your child more with science experiments and hands-on science projects, but it can be difficult to find safe, fun, and relevant activities. Our science program engages young scientists with interactive lessons, videos and songs, online investigations, printable worksheets, and hundreds of other fun science projects for kids at home.
Download a Sample Science Curriculum Activity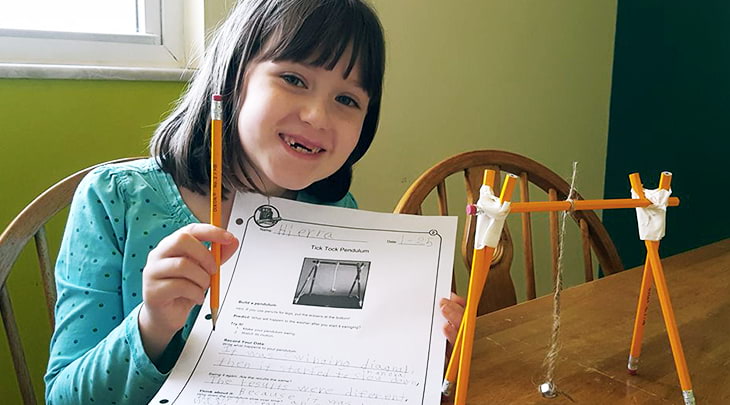 Explore, Explain, Elaborate and Evaluate. Each of the science modules (Life Science, Earth/Space Science, Physical Science/Inquiry) includes experiential learning opportunities in every lesson.
As an example, when second graders are studying Changes in Matter, they get a hands-on and delicious opportunity to draw upon their studies of physical and chemical reactions in order to make a piece of cinnamon toast!
Hands-On Science Activity Sample
This free 2nd grade level science activity download is from the Physical Science Module. Many similar activities are available via the Elementary Science Curriculum from Time4Learning.
More Elementary Science Resources for Students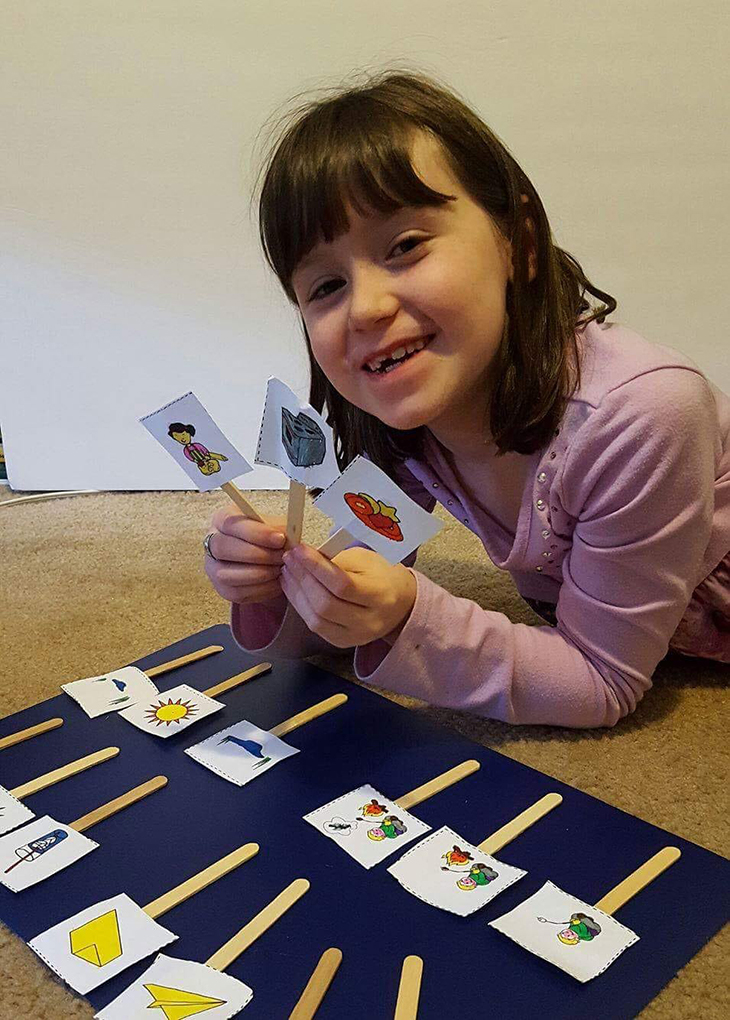 At Time4Learning we believe that the careers of the future will be heavily dependent on science, technology, engineering, and math (STEM). The earlier students develop an interest and passion for these subjects, the more likely they are to become proficient in them. Our science curriculum is full of opportunities for students to build a solid foundation of fundamental science skills with resources such as the following:
So tell us, what was the science lesson or experiment in your early years that you still remember today? Leave a reply in the comments section below.