Educational Games & Activities for 1st Graders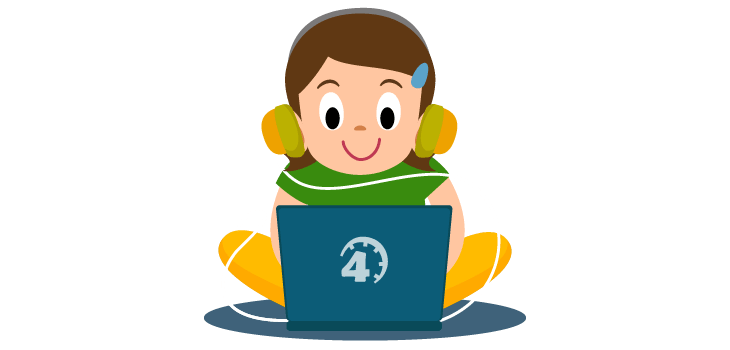 Helping Your First Grader Learn Without Even Realizing It!
Educational games can help children remember important concepts and create a solid foundation. In first grade, when children are so young, learning games can help your child explore new concepts while practicing important memory and motor skills. If you are looking to make learning fun for your little one, check out our list of educational games for first graders.
No matter the subject you are trying to teach, there is a wealth of first-grade learning games available in a number of formats. You can go to a local toy store or shop online, make your own fun games and activities, or find free single player or multiplayer games online. Don't know where to start?  Here are some resources we have hand-picked for you:
First Grade Multi-Subject Games & Activities
If you are seeking a range of educational games for first graders that cover a variety of first-grade subjects, these are the websites for you:
First Grade Math Games & Activities
Elementary students can develop math anxiety early, but you do not have to let that happen! Make learning math fun right from the start and give your child a solid foundation for building math skills and confidence. Here are some fun first-grade learning games to get your child started as a young mathematician:
First Grade Science Games & Activities
When you cannot do an experiment or field trip, you can still make learning science more hands-on through these engaging activities and interactive 1st grade learning games:
First Grade Reading Games & Activities
First grade is an important time for your child who is learning to read. Luckily, learning to read can also be fun. Besides the great books you are already sharing with your first grader, here are some first-grade learning games that will help to build reading skills:
First Grade Geography Games & Activities
Would you believe geography can also be learned through educational games for first graders? Check out these resources to help your child develop a better sense of local, state, national, and global boundaries and geographical features:
First grade is an exciting time when your child is still new to the whole idea of "school." When you can make learning fun, your child may not even realize that learning is happening. With engaging activities like these, you can help your child build a love for learning that can last a lifetime!
Have you found other great 1st grade learning games and activities? Please share them with your fellow homeschoolers in the comments below….