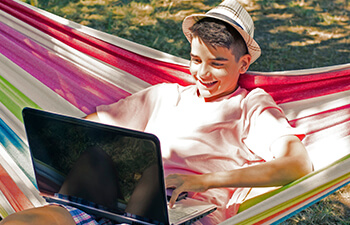 Can an Online Summer Program Benefit Your Child?
Summer is right around the corner. For families, so is the opportunity to discover the awesome power of summer to help their kids catch up and thrive in their homeschool or traditional brick-and-mortar school. With the season's warmer weather and longer days, summer is synonymous with outdoor activities, family vacations, and a more relaxed routine. […]
|
Subscribe Now!
Receive tips and insights straight to your inbox!
Custom text depending on what was picked.