Webinar: Hindsight from Homeschool Moms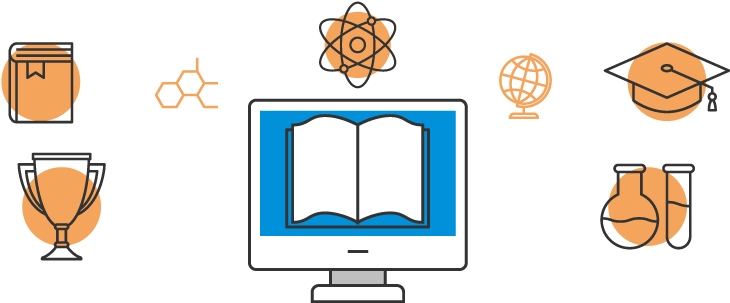 We know that students learn from their mistakes, but the truth is, homeschool parents often make their best decisions by looking back at the things that haven't gone smoothly for them in the past. That "learning the hard way" process can be painful, though, can't it? But, what if you could bypass some of the biggest potholes of the homeschool experience? The following video lets you sit down with some long-time, experienced, homeschooling moms as they chat about the things they wish they had known when they started their home education adventure.
Let's listen in as these veteran Time4Learning moms share their cautionary tales with us, including:
#1 I wish I had known that every child learns differently (3:08)
#2 I wish I had known there isn't one "right" way to homeschool (10:05)
#3 I wish I had known that homeschooling looks very different from classroom learning (16:30)
#4 I wish I had done as much planning for myself as I did for my children (23:30)
#5 I wish that Time4Learning had been our curriculum of choice from the beginning (30:27)
Did that webinar make you feel a little more prepared and a little less anxious about the path you are embarking on? If so, it's now time to focus on choosing the best curriculum for your homeschooler.