Empower Your Children to Dream Big with Homeschooling
STORIES, NEWS & INFORMATION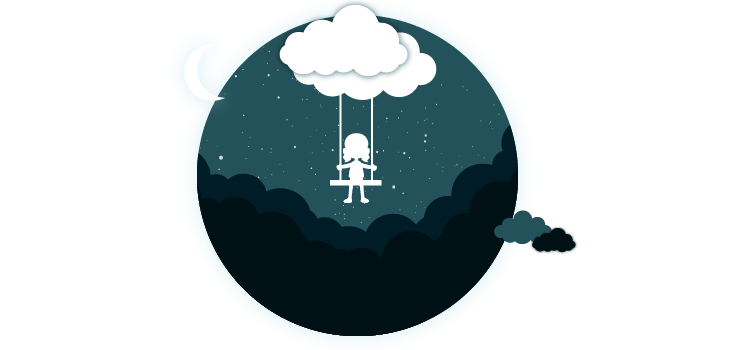 My son was that kid. The one who figured out how our Roku® worked, showed his dad and I how to use it, and even figured out how to bypass the parental controls…at age 8! By age 12 he had taught himself a couple different programming languages and had set up his own internet server. And now, prior to his 15th birthday, he has started his own computer repair business.
Sure, I still picture him in footie pajamas, but I guess I need to get a grip, because this young man now has actual clients who call him to come over and diagnose and repair their issues! In fact, his client list is growing and recently he added a local business and a non-profit. Needless to say, he has become quite busy. Consequently, he began to ask about different education options that would let him devote more time to his entrepreneurial venture.
That's when the homeschooling idea started to take shape. We have several friends who are homeschoolers and are always impressed by how mature and self-confident they are. One of them is even a competitive gymnast and has used homeschooling as a flexible way to approach her education while traveling and competing. After my husband and I had discussions with our 15-year-old about it, we felt like homeschooling might be just the option that would let him follow his dreams of growing his business.
How We Started the Homeschool Journey
When our decision was made, we began doing what probably every new homeschooling family does–research! We made sure we understood our state's laws concerning home education, discovered that we don't really have to submit any official notice about homeschooling to our state (we're in Illinois), and then formally withdrew our son from his current school.
We took a look at a lot of different options for instruction, too. I knew that with me working part time and my husband working full time there wasn't going to be a way for us to do much lesson planning or hands-on instruction, so we decided to go with a curriculum that would let our son work independently for the majority of his school day. We landed on Time4Learning because it is online, and our son can log in and complete his work at any point in the day. This was ideal because it allows him to work his school schedule around his business one.
An Average Homeschool Day
I can definitely say that every homeschool day is a bit different–especially since my son never knows when a client may or may not need him. But if I were to try to pin down an average day for him, it might look like:
8am – getting up and ready for the day
9am – a couple hours of school work if no clients have called or texted; otherwise, clients receive priority, and homeschool begins later in the day
11am – three days a week, our son takes guitar lessons at 11am (something he never could do until we started homeschooling!)
12pm – lunch and relaxation
1pm – another couple hours of school; if he had clients in the morning, homeschool time generally doesn't start for him until after lunch and he'll complete his work in the evening.
3pm – if he has any afternoon clients, he would see them, or he might meet up with some of his public school friends for video gaming or pick-up basketball.
Evenings – finishing up any loose ends from the homeschool day or from his business. Occasionally he also has projects for clients that he completes from home. Additionally, he is currently taking an online marketing course that is helping him understand how to grow his client base using social media and advertising.
One of the things that has surprised us the most about homeschooling is how much you can accomplish in a block of time. Without the trappings of traditional school, it takes my son a maximum of about four hours daily to complete his studies! This in itself has made the transition from public school to homeschool a worthwhile one.
Our Homeschool Goals
Initially, our only goal for starting homeschooling was to create a way for our son to follow his big dream of being an entrepreneur. But because we've begun this journey in the high school years, we've had to start thinking about the bigger picture. We're starting to have discussions about life after graduation. Will college be in our son's future or maybe dedicated technological certifications? What career-based training should we incorporate with his traditional subjects?
Basically, it comes down to goals. Our goals for our son are for him to be able to not only support himself financially, but to have the life skills that prepare him for working with a wide variety of people, handling setbacks, and maintaining integrity in both his business and personal life. Our son's goals for himself are to meet the educational standards that any future clients might expect him to have, to increase his client base every year, and to keep his schedule flexible enough to have time to mix work and play.
We know that in order to accomplish both our goals and our son's goals, we have to have a plan. Currently, we're outlining the coursework, knowledge, and experiences our son will need to accomplish what we've set out. We hope that seeing it all laid out in front of us will help us create a homeschool program that truly prepares him for life after graduation. One thing is for sure: homeschooling gives our son a much greater chance of following his dreams than he ever had before. What a wonderful adventure we're on!