A Homeschool Challenge We Can All Relate To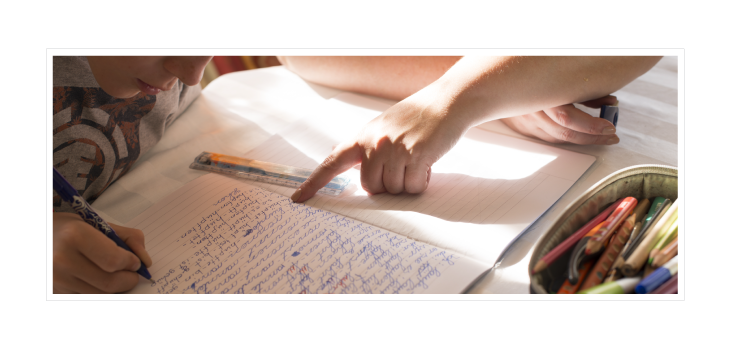 Did you know that more than 4% of K-12 students in the U.S. are now being homeschooled? One of the primary challenges for these homeschooling families is one that all parents can relate to:
Which curriculum, or school, is best for my child?
And
which teaching approach, or supplement, will be the most successful?
Many homeschoolers quickly learn what works and what doesn't.
Whether it's a curriculum that works for one child and not another, or an approach that works well in
math
, such as online learning, but not in
language arts
.
Variety is the Name of the Game
Most families discover that blending several programs and approaches increases effectiveness and prevents boredom by providing the variety that stimulates children. Parents also find that one-on-one teaching time is more effective if it is sandwiched between other learning methods, such as interactive online learning and reading time. One veteran homeschooler told me that she follows the
"sports season" approach
to keeping her kids interested in their lessons. She explained to me that although her kids are excited about the start of football season, they grow tired of it as time passes. The same happens a few weeks into basketball season. Her solution?
Rotate curriculum materials throughout the year by using Time4Learning in the fall for language arts and for math in the spring.
After a season of one approach, she puts that curriculum away and takes it out the next year so that it feels fresh again.
One Curriculum, Many Options
Because of its flexibility, Time4Learning fits well with these eclectic approaches. Whether you
homeschool
, need an alternative to
afterschool tutoring
or want to sharpen your child's skills during the
summer
, Time4Learning is a great choice because it combines animated lessons, interactive activities, printable worksheets and automated record-keeping in one low-cost system. View our grade by grade curriculum overview to learn more!