Homeschool Tips & Advice
Make the most of your homeschool journey with tips, ideas and resources that help you stay organized and focused so everyone is happy and thriving.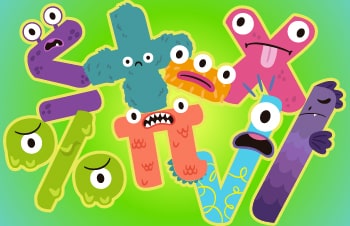 Overcoming Math Anxiety
Although many children and teens report that math is "hard" for them, the truth is that not all math difficulties are cognitive ones. What many people identify as difficulty with math is often an anxiety created by a faulty foundation in mathematical basics, such as fact memorization. Poor math test scores may not always be […]
|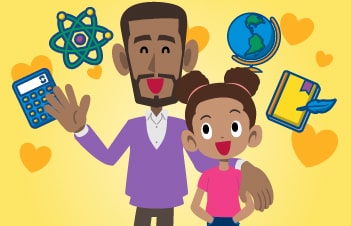 Tips for Success for Homeschooling Dads
While most mothers take over the majority of responsibilities to homeschool their children, there are a handful of homeschool dads out there, and I'm one of them. Education has always been a top priority for me. While I do have a full-time job, I make sure to take some time out of my day to […]
|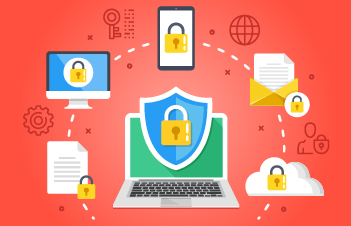 How Can We Keep Children Safe Online This Summer?
As parents, we're tasked with the incredibly important role as the protector, advisor, and overall mentor of our children. With summer learning right around the corner, now is a great time to sit down and talk with our children about online safety and how to stay safe. Computers and the internet are both deeply woven […]
|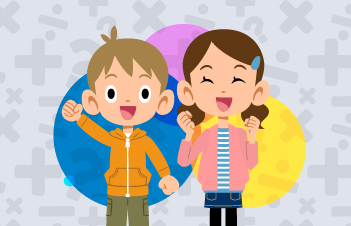 Simple Budgeting Activities for Kids
Did you know April is Math Awareness Month? Well, I sure didn't until about two months ago when I was looking for ways to reverse homeschool burnout (yes that pesky time of the year has caught us completely off guard). While I was searching for ideas, I came across a quote from Beth Kobliner. She's […]
|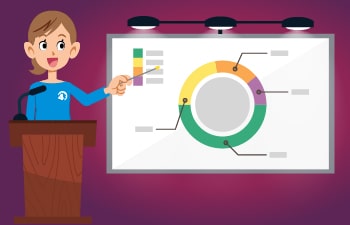 Can't Attend a Homeschool Convention? We've Got You Covered
There is nothing like the hustle and bustle of a homeschool convention. Apart from being a treasure trove of information, there is so much to fill your family's time: the exhibit hall with dozens of vendors, workshops and seminars with homeschooling experts, and exciting children's activities. No matter where in the country you homeschool, chances […]
|