Homeschool Tips & Advice
Make the most of your homeschool journey with tips, ideas and resources that help you stay organized and focused so everyone is happy and thriving.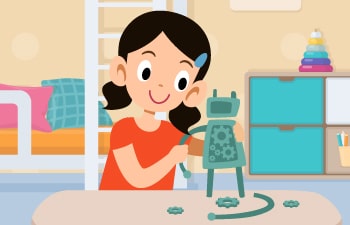 Fun STEM Activities for Kids: Engineering
Research shows that including STEM into a child's curricula can activate a lifelong interest in science and even has the potential to direct their future career. Because they are already so curious about the world, it isn't difficult for parents and teachers to steer a student's interest and wonder toward the intricacies of how the […]
|
Fun STEM Activities for Kids: Technology
Each component of STEM (science, technology, engineering, mathematics) offers students a world of learning opportunities and opens the door to tons of career options.  The 'T' in  STEM aims to help students become more familiar with technology, whether it's a device or program. Activities using technology can help your student become more comfortable when working […]
|
Fun STEM Activities for Kids: Science
By now you may be familiar with the acronym STEM, standing for Science, Technology, Engineering and Math. Its popularity in the homeschooling community has grown significantly, as more parents are turning toward these subjects to prepare their children for high school and the future job market. For this first section, we will be concentrating on […]
|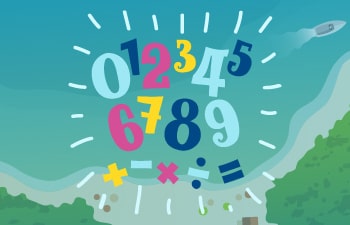 Math Enrichment Activities for Summer
Keeping your child's math skills sharp during the summer months is especially important — whether you're a homeschooler or a parent whose children attend a traditional school system. Here's why: A recent study by Harris Cooper, professor of psychological sciences at the University of Missouri, revealed that an average of 2.6 months of math skills […]
|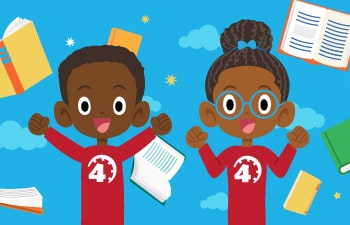 Activities to Celebrate Dr. Seuss's Birthday!
Has it been a long winter in your homeschool? Do you need something fun and exciting to shake up your routine? Then Dr. Seuss Day on March 2 is a date to mark on your calendar. Nothing breaks up the doldrums like a chance to eat Green Eggs and Ham, dress up like a Fox […]
|