Contests, Conventions & Events
Stay in-the-know of every Time4Learning homeschool contest, convention schedules, media spotlights, and special events.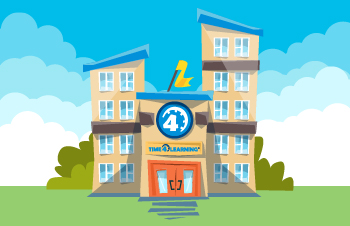 Homeschool Coding Day at Time4Learning
On Wednesday, May 23rd, Time4Learning had the exciting opportunity to meet local homeschoolers and share what we do as a company during our Homeschool Coding Day field trip. Students were able to take a look at how Time4Learning works behind the scenes by moving through a series of stations that included our testing center, 2D […]
|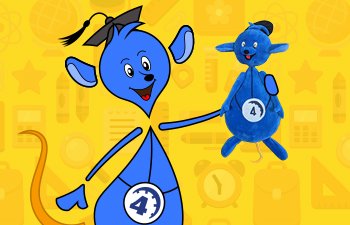 Time4Learning's Budsies Giveaway!
This contest has ended. You can view and enter our current contest here. When Time4Learning first heard of Budsies two years ago, we couldn't resist getting one made of our very own Ed Mouse to have around the office. Ed turned out so nicely, that we just had to share the fun with the homeschooling […]
|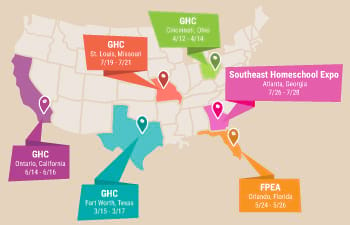 Time4Learning's 2018 Homeschool Convention Itinerary
Homeschool convention season is upon us! In many different states and regions of the U.S., families will be gathering to network together, discover new programs they may want to incorporate into their homeschool plan, and attend workshops to learn from other homeschoolers and homeschool enthusiasts. Time4Learning is excited to announce which of these events we […]
|
Time4Learning's Snowflake Design Contest Winners!
A big thank you to everyone who participated in Time4Learning's Snowflake Design Contest. There were so many creative snowflakes submitted! It was tough voting, but with the help of the public, here are the top three winners. Congratulations to all of our snowflake design finalists: 1st Place Winner 2nd Place Winner 3rd Place Winner Make […]
|
Time4Learning's 2017 Homeschool Convention Itinerary
Flights are booked and hotel reservations are made. Time4Learning is making its way to several homeschool conventions in the next few months and we can't wait to see familiar faces and get to know new ones. Homeschool Convention season is a time of year we always look forward too as it gives us an opportunity […]
|