Contests, Conventions & Events
Stay in-the-know of every Time4Learning homeschool contest, convention schedules, media spotlights, and special events.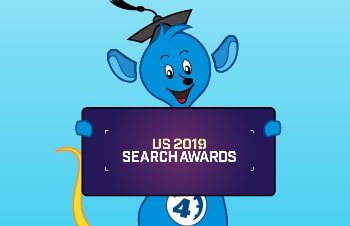 Time4Learning Named 2019 US Search Awards Finalist
Time4Learning has been named to the shortlist for the 2019 US Search Awards in two categories: Best In-House Team and Best Use of Content Marketing. The Annual US Search Awards commemorates individuals, agencies, and internal marketing teams who have demonstrated excellence in implementing organic and paid search marketing campaigns and research initiatives. "I am extremely […]
|
2019 Homeschool Convention Itinerary
For us, homeschool conventions are more than an opportunity to get the word out about Time4Learning.  Each year, we are fortunate enough to be able to travel all over the country to meet homeschooling families just like yours. We love hearing your stories, learning how you came to homeschool and getting to know your families. […]
|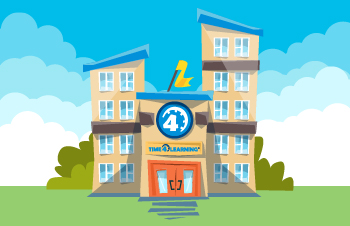 Homeschool Coding Day at Time4Learning
On Wednesday, May 23rd, Time4Learning had the exciting opportunity to meet local homeschoolers and share what we do as a company during our Homeschool Coding Day field trip. Students were able to take a look at how Time4Learning works behind the scenes by moving through a series of stations that included our testing center, 2D […]
|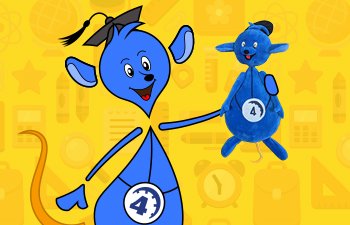 Time4Learning's Budsies Giveaway!
This contest has ended. You can view and enter our current contest here. When Time4Learning first heard of Budsies two years ago, we couldn't resist getting one made of our very own Ed Mouse to have around the office. Ed turned out so nicely, that we just had to share the fun with the homeschooling […]
|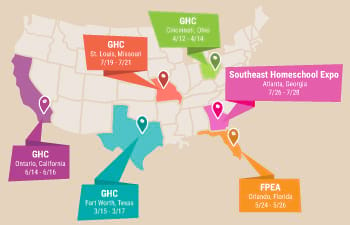 Time4Learning's 2018 Homeschool Convention Itinerary
Homeschool convention season is upon us! In many different states and regions of the U.S., families will be gathering to network together, discover new programs they may want to incorporate into their homeschool plan, and attend workshops to learn from other homeschoolers and homeschool enthusiasts. Time4Learning is excited to announce which of these events we […]
|